The Origins
dExplain originally started as an analytical tool for following token swaps on Ethereum, in May 2020. An idea coded by @flipthatmoney who enlisted @wizardfromspace (me) to write content.
We indexed trades happening on decentralized exchanges such as Uniswap, Kyber, or Bancor. It gave us a bit of an edge for trading newly launched tokens. Especially during the infamous DeFi Summer and launch of platforms such as Sushiswap. It was a time of bountiful yield farming harvests, where aping into new tokens & farms proved ridiculously rewarding even for the smallest of portfolios.
However, this quickly brought to the forefront a looming problem: gas fees. Excessively high network fees on Ethereum quickly made the reward of trading unknown tokens (shitcoins) redundant. And it killed out enthusiasm for building new features into the tool.
Crypto News Era
So we pivoted towards writing crypto news, project reviews, interviews, and more. Packaging it up and sending it out in a bitesize newsletter, starting the dExplain community. Pretty much everything we were doing ourselves to follow updates in the space, insights that can improve our trading and investment decisions.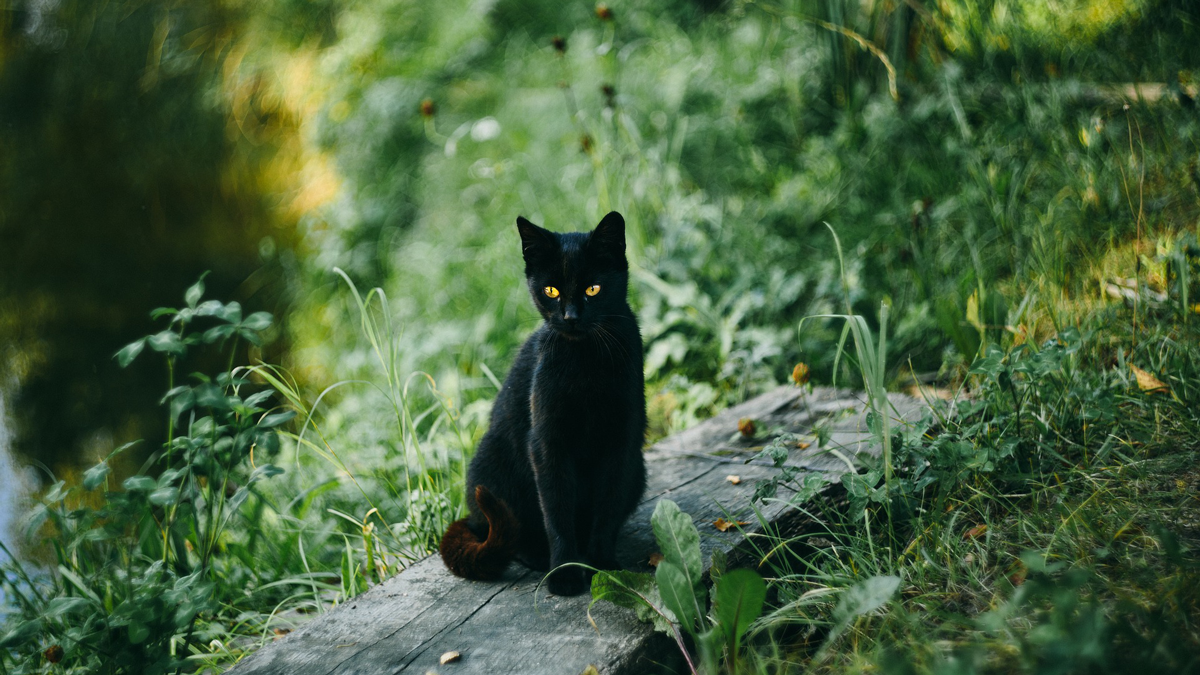 At the same time non-fungible tokens, collectibles, and the metaverse was exploding in popularity. So we added it to the agenda, and covered it all. Sending out a newsletter three times a week while publishing DeFi tutorials for Binance Smart Chain or Solana.
Independent journalism at its finest!
Time though... is a valuable asset and we just didn't have enough of it. Managing a full blown news portal while trading crypto full time proved a little too tricky. So the days of daily posts and step by step tutorials are behind us.
---
Decentralized Explained
Today dExplain is a community where I share my thoughts on the cryptocurrency market. Direction of Bitcoin, Ethereum, and altcoins for the long term and short term. Where to start trading along with tips on avoiding some of the common pitfalls of crypto trading. Which DeFi protocols to use for farming rewards with your stablecoins. Which Metaverse NFT collections look interesting. Most of all, its a community of likewise crypto individuals!
Trading can quickly become a lonely game, so come bounce some thoughts off other members in our discord chat. My aim is to build a community that benefits beginners and experts alike, a great place to hangout. So be sure to subscribe for the latest posts, and follow on Twitter:

https://twitter.com/wizardfrspace
Note that everything read on dExplain website, via out twitter account, or in our discord server falls under the following disclaimer.