Bitcoin Volatility about to Spike as 66k BTC Options Expire?
Bitcoin traders nervous as over 66K BTC worth of options due to expire later today. Market volatility inbound?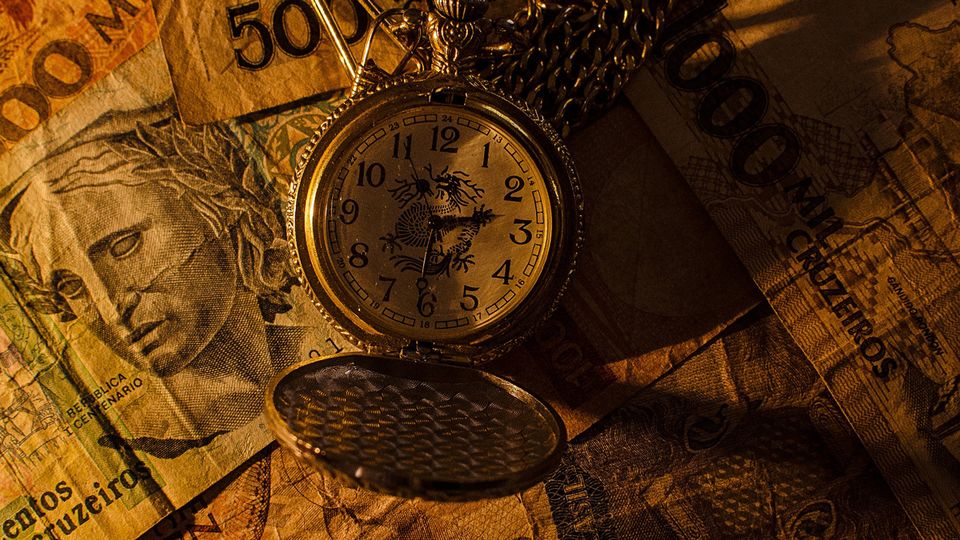 Today the Bitcoin options market is due for a massive expiry, worth over 66,000 Bitcoin. According to data by Skew, the bitcoin open interest is now over $2 billion which means it has grown sixfold since the start of 2020. Many traders believe the rapid growth will eventually lead to an extreme price impact.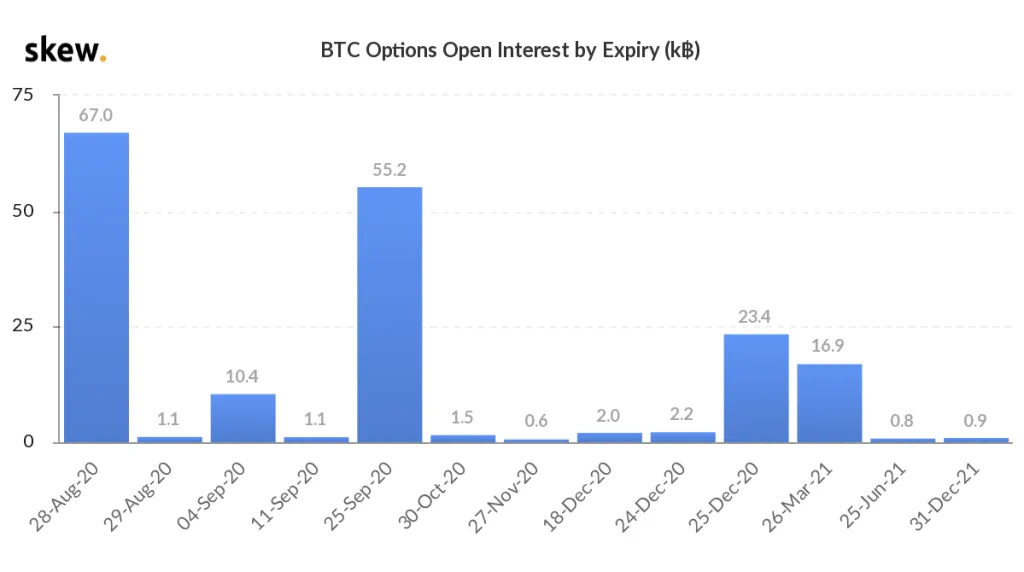 Over 66,000 BTC options due to expire
While the Bitcoin futures and options expiry is not as large as June's 114,700 BTC expiry, you should still brace yourself for market volatility. Many crypto traders believe that the expiration on the last Friday of every month, puts negative pressure on the price of BTC.
Zoom in: Almost 60% of the calls are expected to expire worthlessly, meaning the call option's strike price is higher than the market price. This should drastically reduce any negative market pressure.
Option settlements always have a specific time. The Chicago Mercantile Exchange (CME) occurs at 8:00 am UTC, while in Deribit and OKEx at 3:00 pm UTC.
Zoom out: Most crypto traders expect higher volatility entering the weekend due to lower trading volumes. Add in the end of the month expiry date, and you have a recipe for major price movement with an already nervous market. In short, this is not a weekend to forget your stop losses. You have been warned!