Krusty Krab
Bitcoin looking fragile and Ethereum even more so, as usual Altcoins are waiting with baited breath for BTC to send us a sign.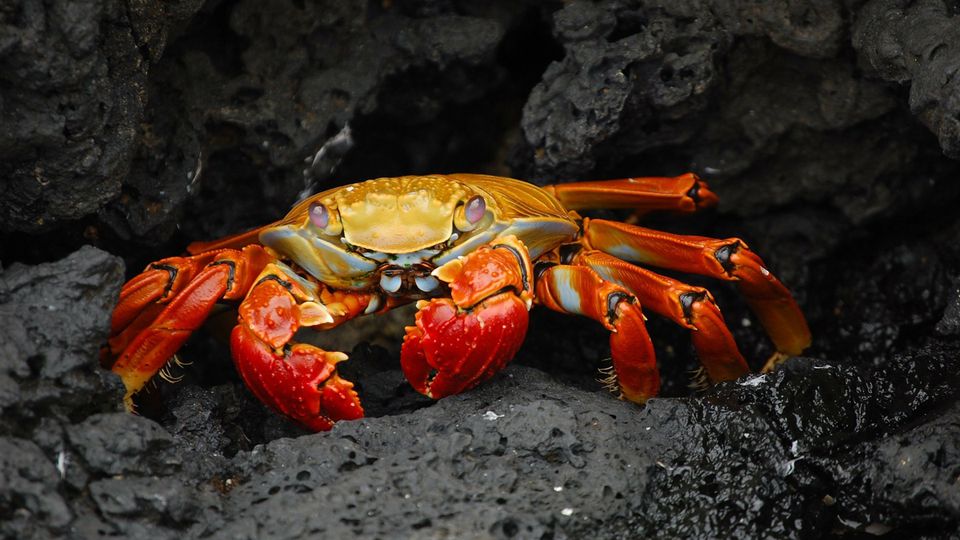 You thought the dreaded USDT drama ruining markets was finally over? Think again! Tether revealed through Twitter that the company is now being blackmailed.
Market outlook: Bitcoin looks pretty fragile, Ethereum even more so, which is making me think the correction is not yet finished. Still recommend staying on spot, buying dips on assets you can easily move into farms such as DOT, ADA, XVS, BNB for Pancakeswap or RAY, SRM, and SOL for Raydium.
Where to trade?
Here are my favourite crypto exchanges, use the referral link for atleast a 10% discount on your trading fees. Don't use random exchanges, hacks are well documented in crypto history!
---
Crypto News
---
DeFi News
---
NFT Spotlight
Be sure to check the listing to view the digital crypto artwork in its full glory, as some art is animated or contains audio.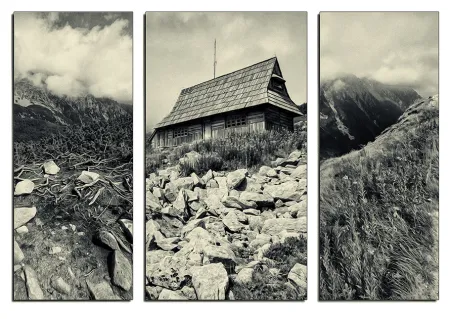 High Mountains Triptych
Tatra mountains triptych…
---
NFT News