Boing
Bitcoin's bounce before 30k seems to have frontrun quite a lot of bids, and with bullish news, looks like some people might get left behind?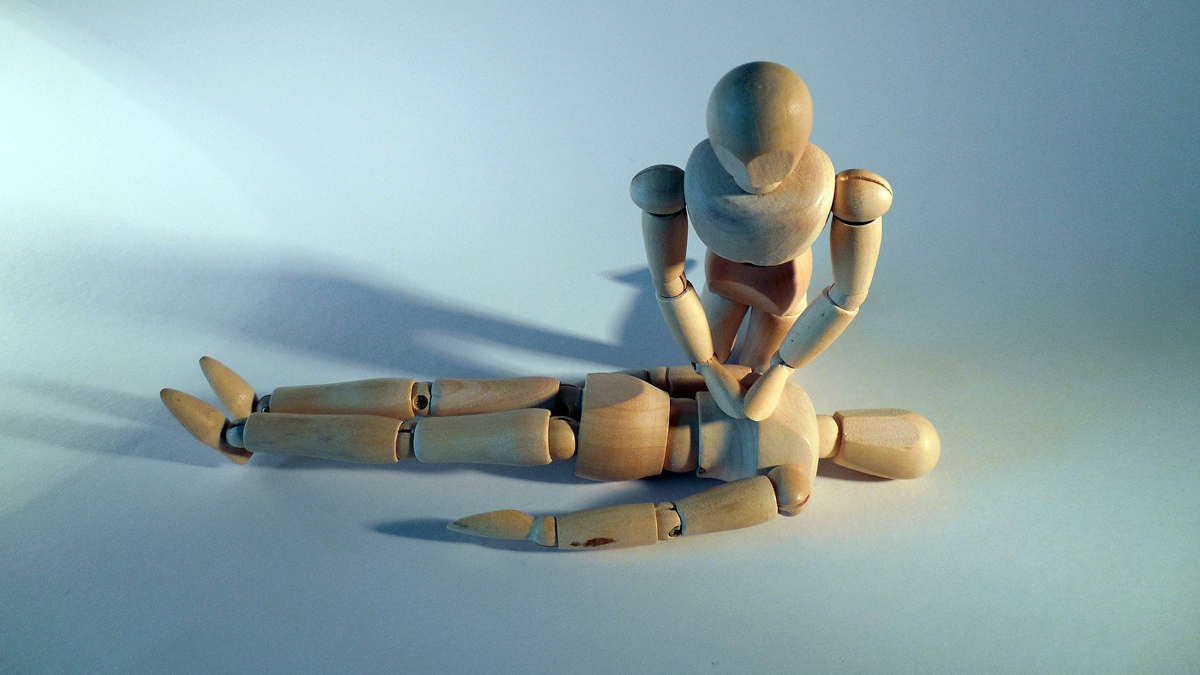 Consumer price data came out of the US yesterday, showing a jump of 5% in May, the fastest pace since August 2008. However, the rise in inflation is still being seen as insufficient for the Feds to change their monetary stance. As a result, it seems investors have calmed, the risk-on appetite continues, and stocks rallied.
Surely the feds have to react at some point, right? The question is when… meanwhile BTC bounced before 30k, Texas is letting banks hold BTC for clients and Michael Saylor will buy bigly next week. Not going to lie… does feel like the bottom is in but its hard to get a read!
Need a new exchange?
Here are my favourite crypto exchanges, use the referral link for up to a 10% discount on your trading fees.
---
Crypto News
---
DeFi News
---
NFT Spotlight
Be sure to check the listing to view the digital crypto artwork in its full glory, as some art is animated or contains audio.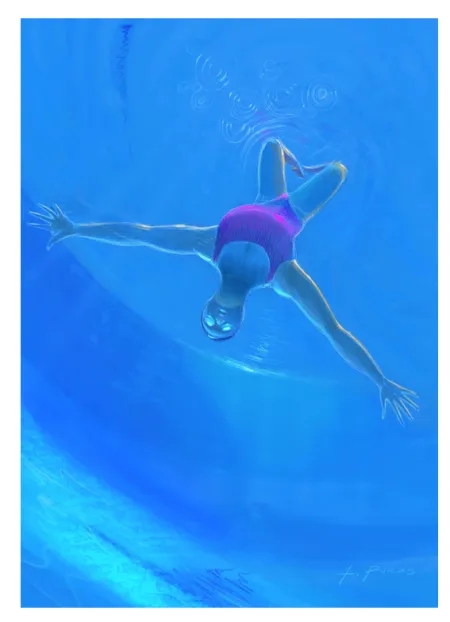 Upside Down
A swimming girl turning around, seen from the bottom of a swimming pool. Water circles on the surface and a light shadow at the bottom...
---
NFT News