Countdown
Bitcoin's price range continues to tighten with a bullish pennant forming on the 1H, volume and volatility are low, explosive movement ahead?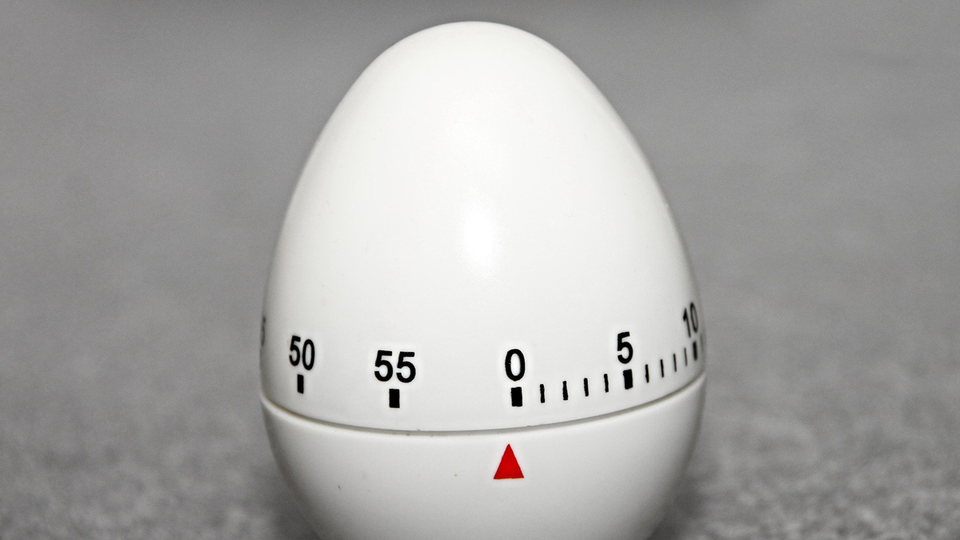 So when are we allowed to get perma-bullish again? Bitcoin's range continues to tighten up, just look at this pennant on the 1H, while volatility and volume are averaging out. The market looks to be setting up an explosive movement. I still believe the point of control for the bulls to flip is ~35k, if it happens then I am leaning towards the price rocketing into 37-40k quite easily. However, if we test 30k again and it breaks, then expect to see a violent cascade downwards.
Meanwhile, Ethereum core devs have set a proposed block date for the London upgrade to mainnet, this will contain EIP1559. Looks like it will happen in early August around the 4th, set the calendars!
Where to trade?
Here are my favourite crypto exchanges, use the referral link for atleast a 10% discount on your trading fees.
---
Crypto News
---
DeFi News
---
NFT Spotlight
Be sure to check the listing to view the digital crypto artwork in its full glory, as some art is animated or contains audio.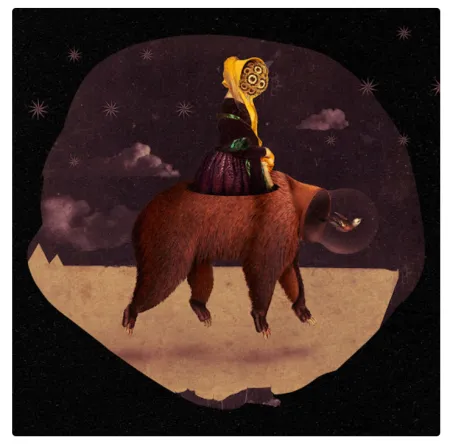 Kittball 006 / Temporal Bear
The Kittball Collection is a creative collaboration put together by Germany's top House Music label Kittball Records and artist mendezmendez. The collection is made of 30+ of the best artworks created by mendezmendez for Kittball.
---
NFT News