Deja Vu
Bitcoin back to trading at $50k and funding rates are going up again... a familiar story? Only question is will BTC make a new ATH this year.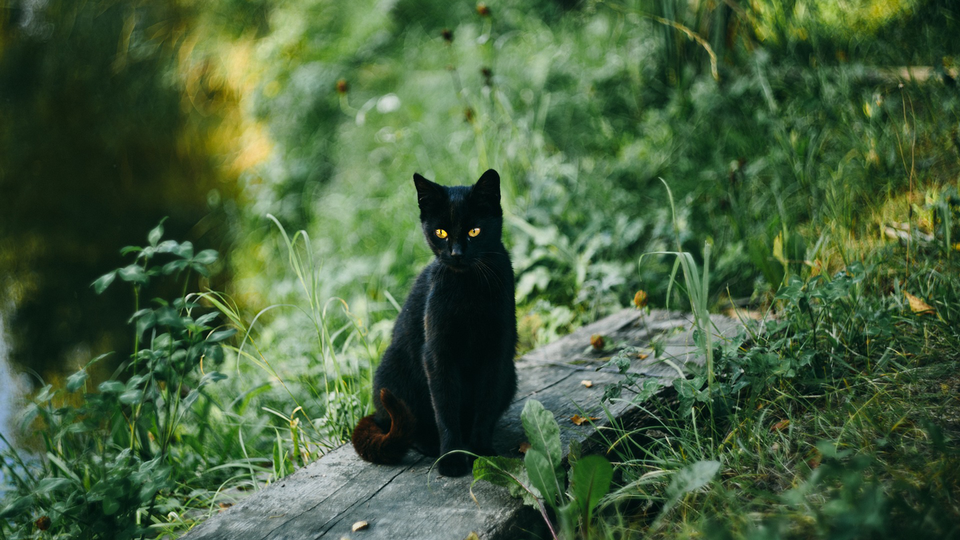 Bitcoin is back to $50k and funding rates are getting high again… eh are we doing a full circle? Things have been looking very bullish across the board for BTC, defending its 4H trend above all 20&50 EMAs.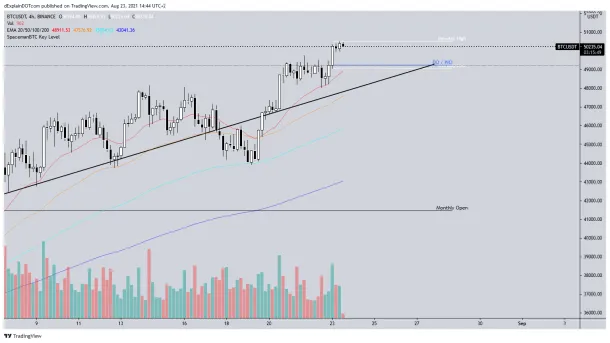 Would say funding rates are getting a little high again, a dump down to the weekly open (blue line) could give us a very nice long entry. Any major resistance at Monday's High would then be a trigger to get out of that position.
Where to trade?
Here are my favourite crypto exchanges, use the referral link for atleast a 10% discount on your trading fees.
---
Crypto News
---
DeFi News
---
NFT Spotlight
Be sure to check the listing to view the digital crypto artwork in its full glory, as some art is animated or contains audio.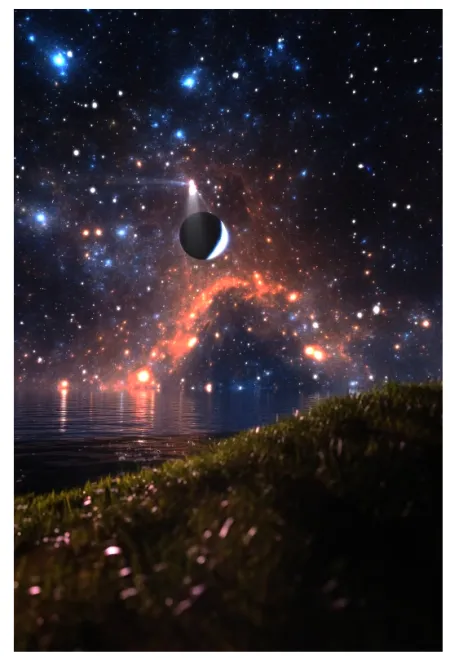 Deja Vu
---
NFT News
Visa: After years of blocking so many customer crypto transactions, it seems the days of being anti-cryptocurrency are firmly behind them. Visa announced they now hold a CryptoPunk NFT.
Pinkslip Finance: This upcoming DeFi game will combine NFTs with drag racing, and compete to earn a spot in the staking pool for passive income. Interesting, the native token is PSLIP, one to watch!
Mountaintop: Future metaverse game, early days but one to research? Just announced they've raised $30M in a Series A which included VCs like Spark Capital, Founders Fund, and Detroit Venture Partners.