Don't Sugarcoat It
It's looking terrible, Bitcoin's downtrend is strong without mercy. Couple of thoughts on where we might find a bounce.
Bitcoin printed a lower-lower on the weekly timeframe, breaking market structure. If you've still been wearing your bullish sunglasses, well it's probably time to take them off. After all, it's winter.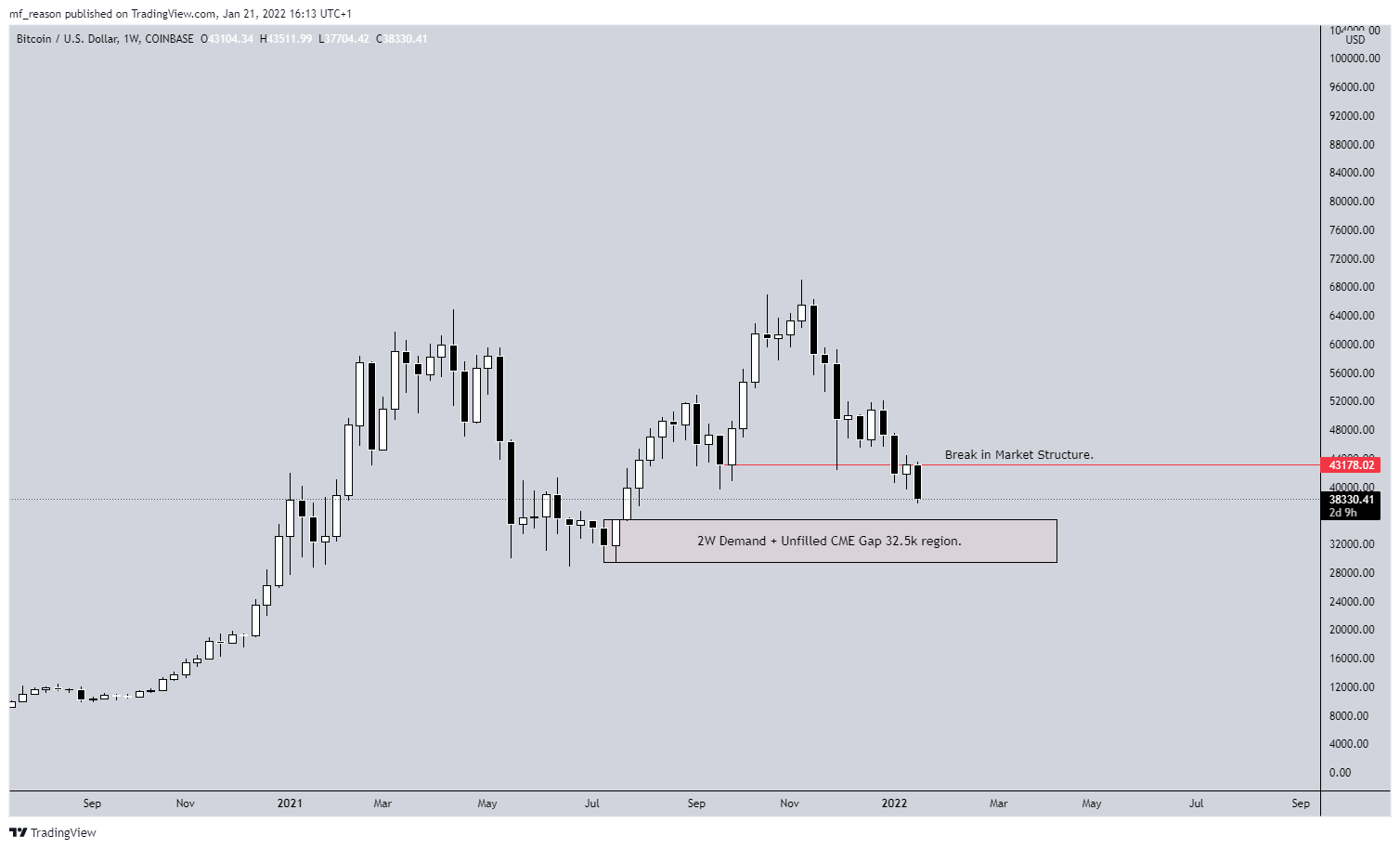 I don't think we will see a strong reaction until the 35-30k region where we have 2W demand. And that may just be a bounce that you look to fade given the stock markets are in freefall.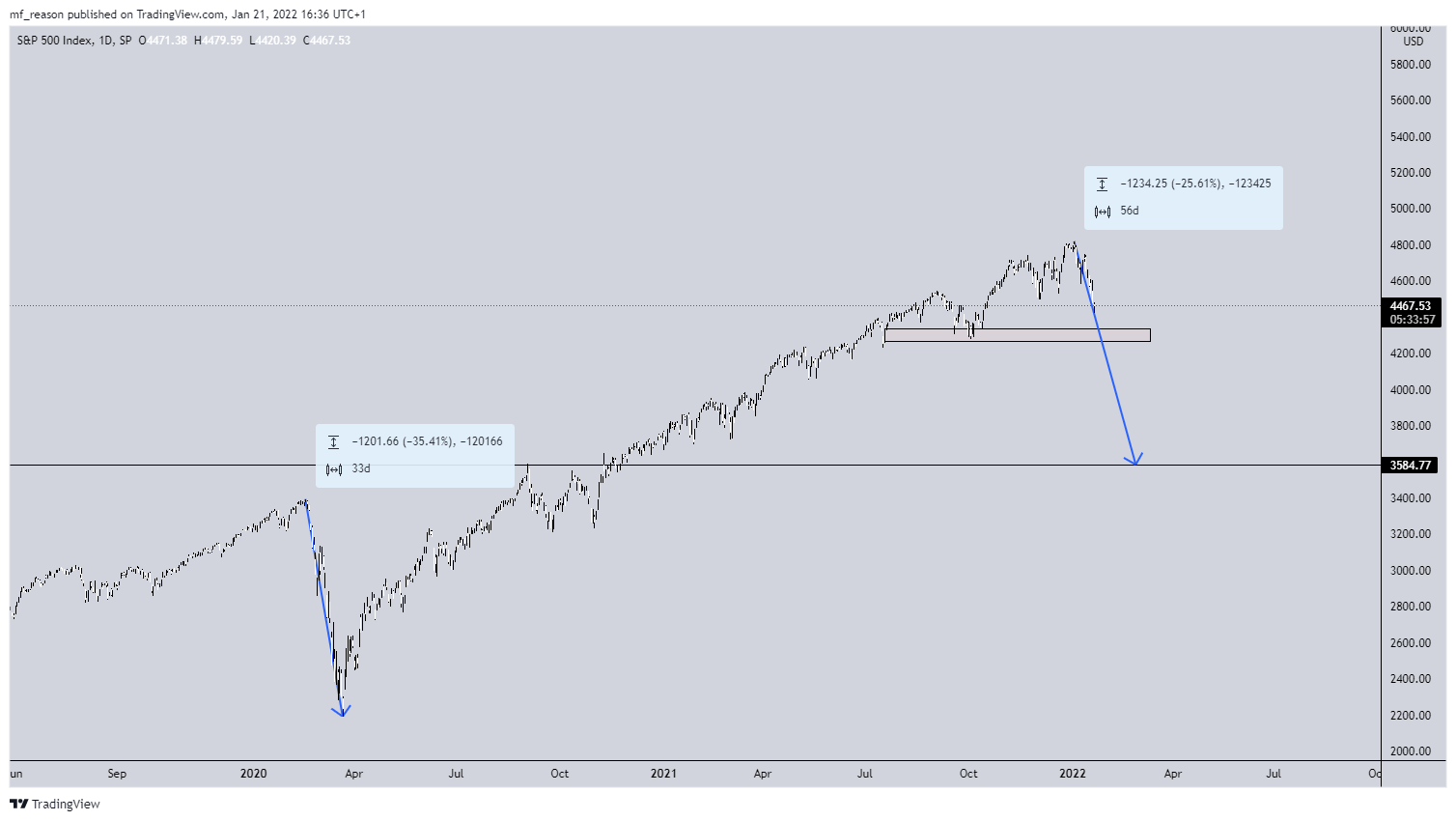 Not that I'm expecting BTC to just roll over immediately, we're seeing some signs of seller exhaustion and possibly a green weekend. There will be rapid rallies to the upside due to short squeezes aka Sucker rallies - these are generally short-lived. We could very well range between 37k-43k for some time, before making a dive lower.
Perhaps something like this?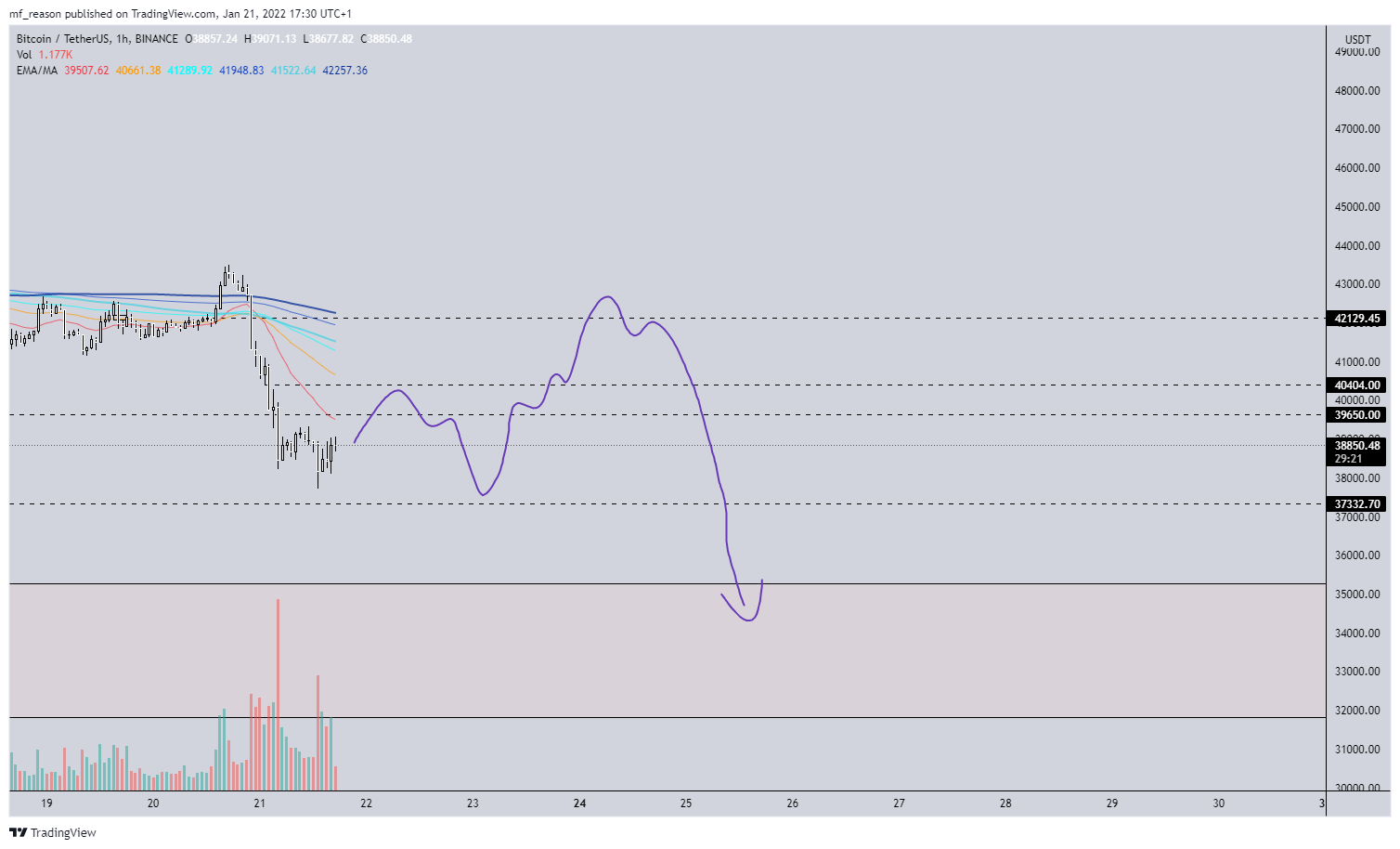 Altcoins? Well, many of the popular alts have never even seen a bear market before, if BTC finds acceptance under 40k, then they will get absolutely smashed.
---
Where have you been? And as you can see the newsletter hiatus is over. It was pretty much a burnout of trading and covering news. Going to get back to sending out regular market thoughts. Along with any DeFi & Metaverse project updates that I find interesting. And highlighting artists! However, it will be a weekly newsletter from now on though will be in our discord server on the daily. Also, expect more content around using DeFi platforms and trading strategies.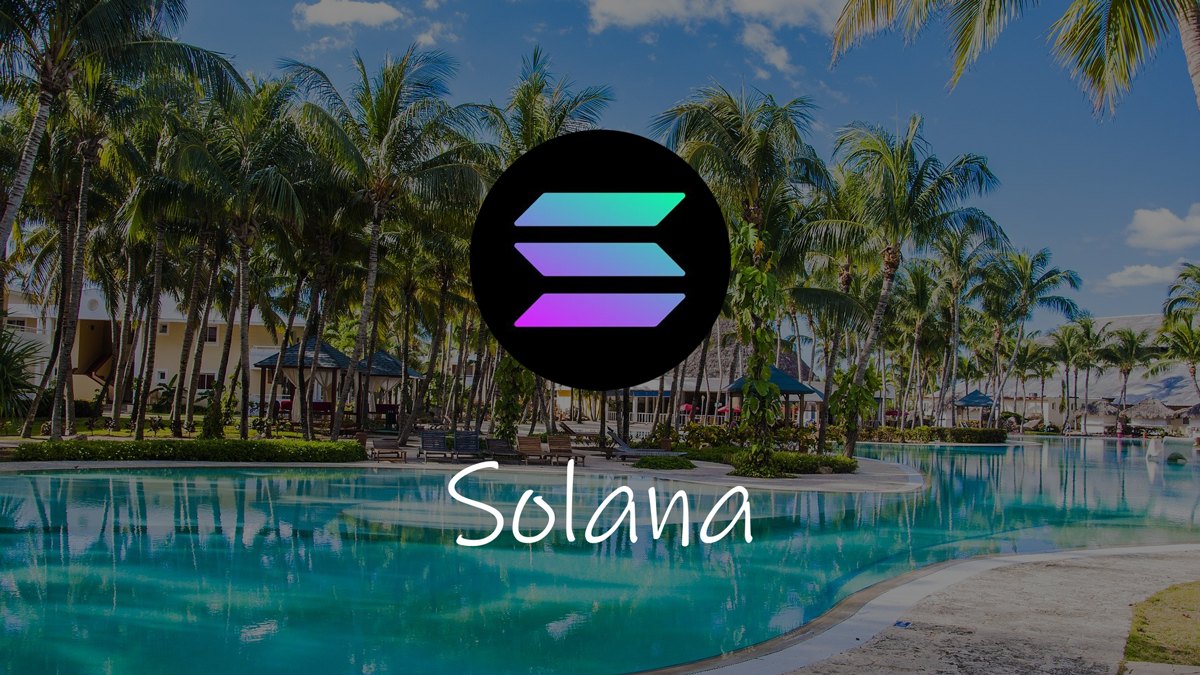 Vision for 2022 is turning dExplain into a community where we can all share alpha together - hope to see you there!
---
Also Take Note
---
Artist Spotlight
Going to continue highlighting digital art that catches my eye. Feel the focus in NFTs has been too much about PFP collections and not enough about talented artists producing one-piece art.