Halloween Special
Overview of spooky themed cryptocurrency updates and limited NFT drops in our Halloween special! Feeling spooky today? Enjoy reading!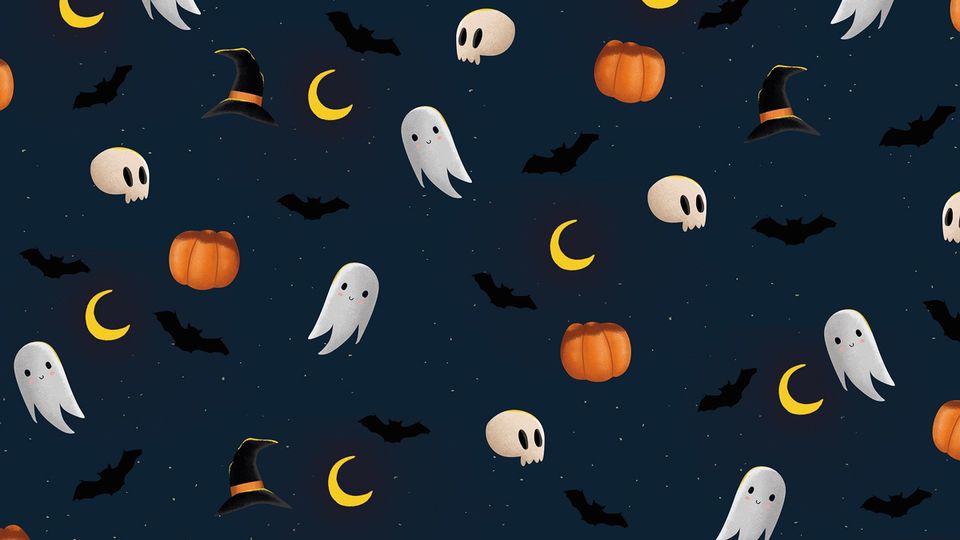 Boo! Will you be going trick or treating today?
Not to worry if you're stuck inside because of the global pandemic, there are lots of fun Halloween themed news to explore in the crypto world. Plus so many digital artists are dropping limited crypto collectibles that might come back to haunt you.
Park your broom and sit for a spell. Here is a collection of updates and NFTs that caught our eye. Enjoy reading, drink your potions, and Happy Halloween!
Things To Explore
---
Where to trade?
Here are my favourite crypto exchanges, use the referral link for atleast a 10% discount on your trading fees.
---
Halloween NFT Spotlight
Note that most of these are animated, so do open them up on OpenSea to take a full look!