Porky Pies
More bearish news around China banning cryptocurrencies is fueling BTC and ETH sells, might they be feeding us all a pie of lies?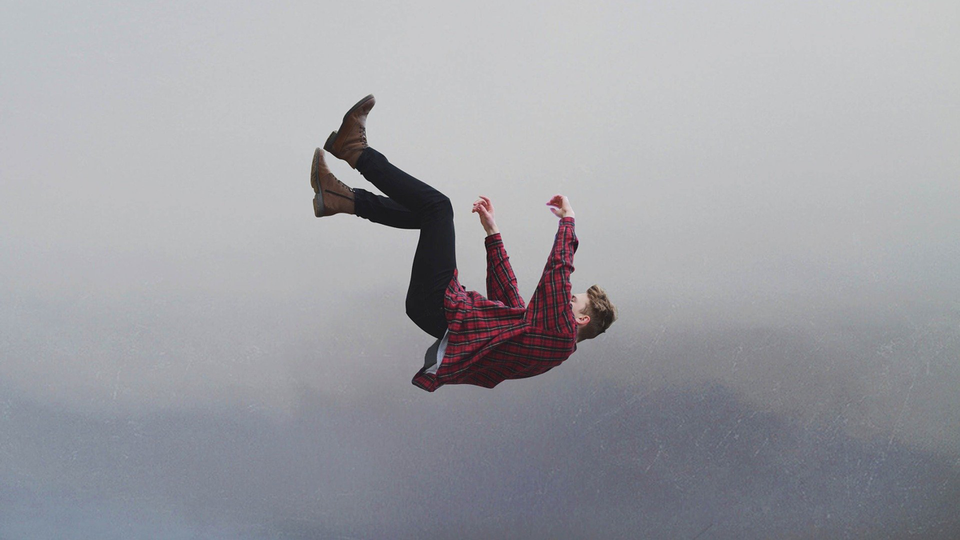 Somehow we have more scaremongering coming out about the Chinese government cracking down on cryptocurrencies, mainly this Reuters article. However, according to people on the ground, it appears that the media is exaggerating the state of the ban. What a way to start the week, eh?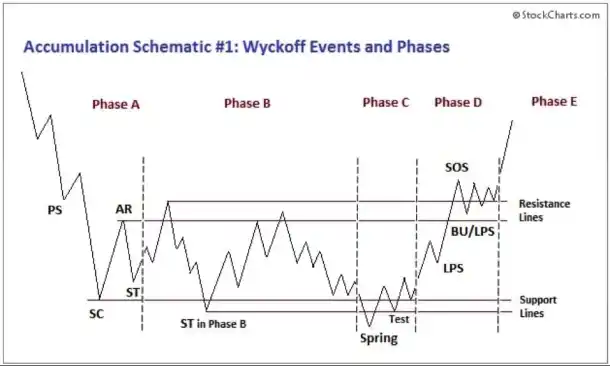 Market: If the selloff causes Bitcoin's 30k support to break down then expect to see a cascade of liquidations and a swift drop down to 27-28k where we find whales with resting bids. That being said, if you believe we're in Phase C of an accumulation schematic, then this could be the Spring event before we grind back up.
Good Ol Dip Buying?
Sign up via one of our referral links to following exchanges for up to 10% discount on your trading fees.
Meanwhile, instead of filling in that McDonald's application (beras) why not start a new career in the wild world of blockchain development? Chainlink will be offering free training on writing Ethereum based solidity smart contracts.
---
Crypto News
---
DeFi News
---
NFT Spotlight
Be sure to check the listing to view the digital crypto artwork in its full glory, as some art is animated or contains audio.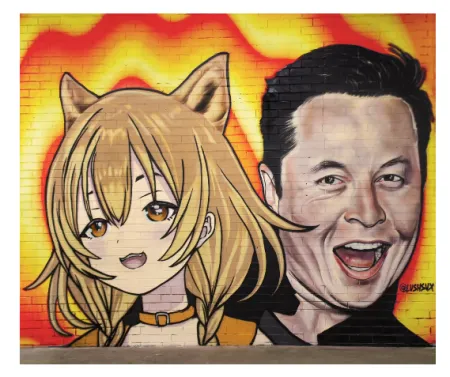 Elon Dogegirl
Looks like Elon Musk got himself a new pet. Gotta love the geneticists over in Japan, am I right? Why can't they get cat girls sorted out already? Maybe when Elon dumps his Doge on us he can afford to fund the development of cat girls finally.
---
NFT News