What is Solomon (SLM) token? Decentralized eCommerce
What is Solomon (SLM) token? Decentralized eCommerce plugin for online crypto payments with protections for consumers and merchants.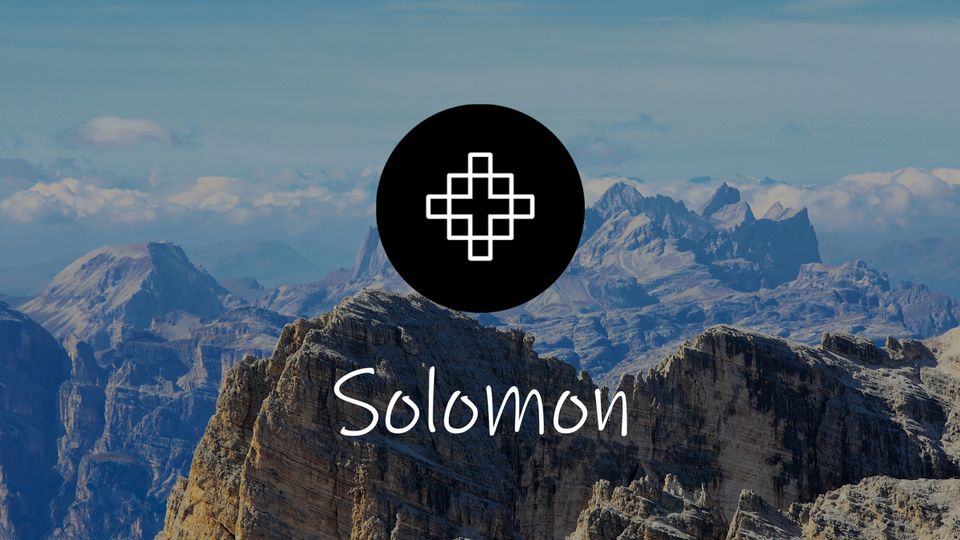 💡
This post is a sponsored article. The post is not financial advice and simply aims to provide a summary of available information. Readers should do their own research before taking any action.
Solomon aims to bring cryptocurrency payments to the masses by making them a viable option for eCommerce. Their plugin combines decentralized finance (DeFi) with traditional payment protections such as chargebacks, powered by SLM token.
What is Solomon (SLM)?
Solomon is a payment processor for eCommerce websites, such as Stripe or PayPal. Only the Solomon plugin is built for online cryptocurrency payments such as USDT, BTC, ETH or SLM. Of course, there are solutions in use today for enabling crypto payments through a website. However, they remove all the benefits of decentralization and simply involve trusting a middleman (third party) to manage your crypto assets. Solomon's plugin preserves the benefits of DeFi along with online consumer protections people are familiar with in credit cards.
Essentially, the team is removing the fee taking middlemen and replacing them with a smart contract escrow system. As they say it: decentralized eCommerce for the DeFi era.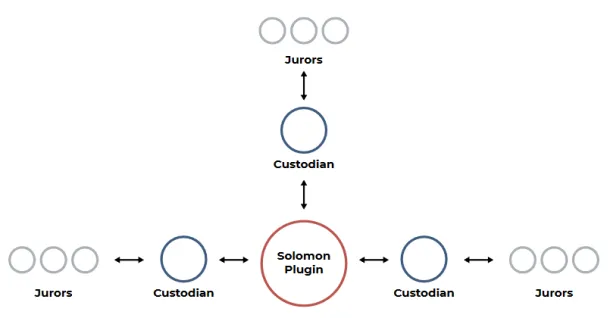 We find two main participants in the Solomon ecosystem:
Jurors: if a chargeback or dispute happens, a team of randomly chosen jurors will arbitrate. In return, they will earn SLM tokens for their work. To ensure jurors are incentivized to act honestly, paid SLM tokens are locked for 4 months.
Custodians: SLM token also provides voting power through staking to elect new Jurors. Additionally, stakers, known as custodians, will earn rewards from the plugin's fees.
Decentralized Chargebacks
It is possible this is a holy grail for mainstream cryptocurrency adoption. Because one of the main barriers to using crypto online for payments, is what to do when your order goes wrong? Traditionally you would complain and ask for a refund. And if that doesn't work then you can always ask your credit card company to chargeback the transaction.
Additionally, fraud is a headache for merchants to deal with. This is why traditional payment processor plugins such as Stripe or Square are worth well over $4.3 billion. Essentially, it is a massive industry with flaws that Solomon's plugin could potentially solve.

Shared ownership: Solomon's plugin will remove the additional fees consumers and merchants face from third party card payment processors. The team plans to share revenue with Custodians, who are SLM stakers.
Note the development team is 100% anonymous and no technology has been released. If you decide to enter the upcoming presale, do manage your risk appropriately. Recommend reading the team's recent AMA to learn more.
Zoom out: The team has announced most of the tech is ready and the plugin should release this year. Estimates put global e-Commerce at well over $26 trillion per year. To summarize, just think if SLM token facilitates just a small percentage of these online payments… well you do the math.
If you want to learn more hop in their telegram or follow twitter for their latest announcements.