Cream Finance Launches on Binance Smart Chain
Cream Finance launches on Binance Smart Chain opening up the DeFi lending protocol to the Binance Ecosystem. That is over 400,000 users and 140 different fiat gateways!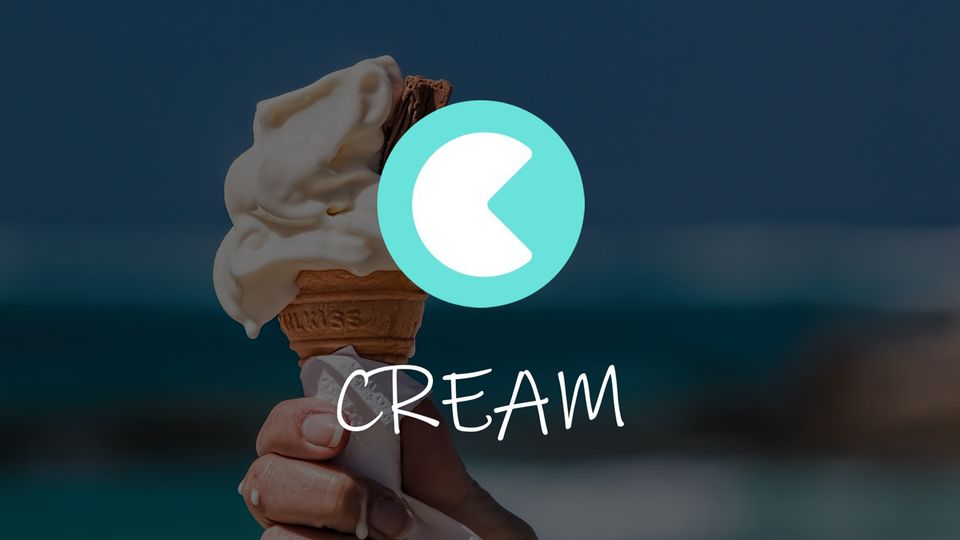 Cream Finance is a DeFi protocol focused on providing peer to peer lending, along with an automated market maker for swapping tokens. The project launched as a fork of Compound Finance on Ethereum, focusing on supporting token assets that were not on its bigger counterpart. Cream is now live on Binance Smart Chain (BSC), taking advantage of the low transaction costs and links to higher liquidity through Binance.
What is Cream Finance?
C.R.E.A.M. Finance stands for Crypto Rules Everything Around Me, as a lending platform it allows users to deposit crypto assets as collateral to borrow funds and earn interest on their deposits. The platform pays out rewards in their governance token CREAM, though the main attraction over MakerDAO, Aave, or Compound is that Cream supports deposits for other governance tokens such as BAL, SUSHI, YFI, MTA, or yCRV.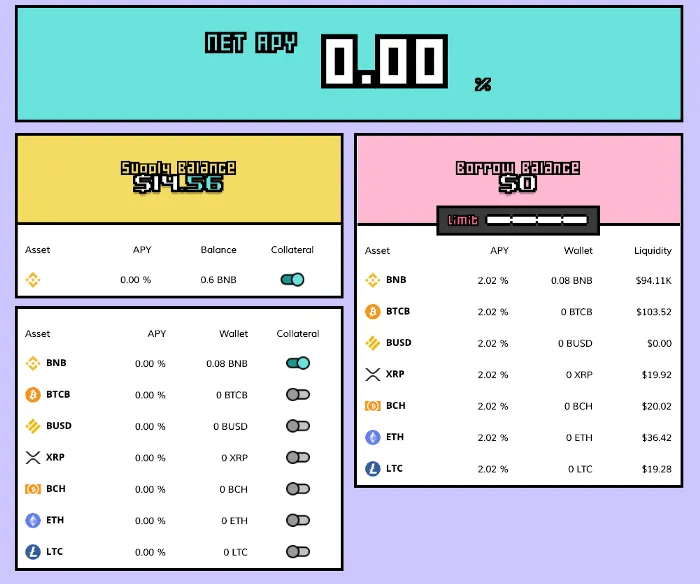 In roughly two months, the protocol has grown rapidly, locking up over $300M of value. Cream Swap, the platform's native AMM which resembles a fork of Balancer with slightly fewer fees, features incentives where liquidity providers can also earn CREAM rewards.
Launching on Binance Smart Chain… as an official DeFi partner of Binance Labs, Cream will enjoy growth from accessing the Binance ecosystem which features over 400,000 accounts and fiat gateways across 170 countries. Furthermore, with the interoperability of BSC, Cream can now support a wider range of coins such as XRP, BCH, BTC, and LTC.
Currently, defipulse ranks Cream Finance 10th overall and 4th in the lending category.
Looking to the future… CREAM token surged in price up to a new all-time high of $289 last week, as news around Cream Swap and the Binance Smart Chain launch broke. The token price has since corrected, trading at $189, so it might be time to buy the dip? Cross Chain DeFi might be the next golden egg.