Yearn Finance Introduces StableCredit and YFI Price Surges
Yearn Finance introduces StableCredit, a new DeFi lending protocol. YFI price surges following Coinbase Pro listing.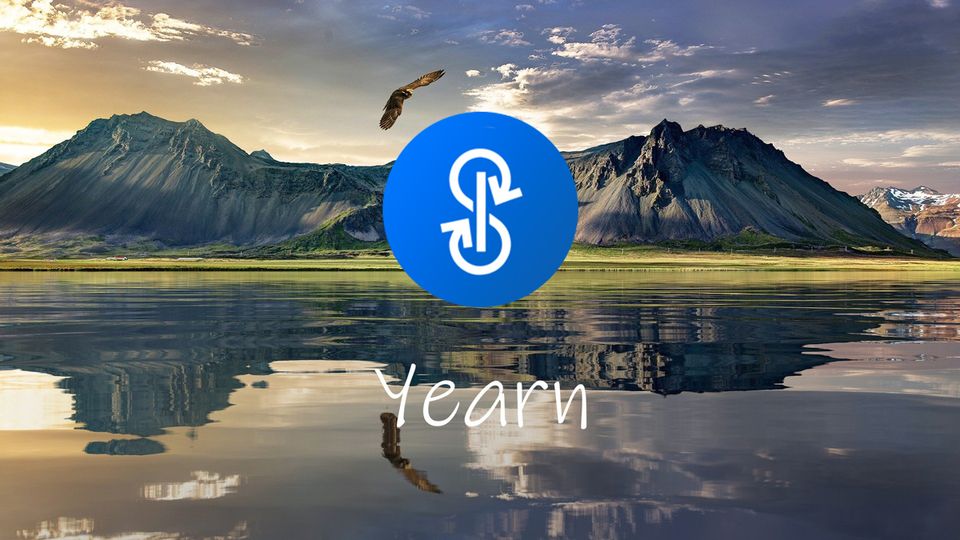 Yearn Finance, one of the DeFi giants, continues to innovate the space and release new products. Its latest product, called StableCredit, is a new protocol aimed at decentralized lending, stablecoins, and automated market makers. And YFI holders enjoyed a huge 60% pump from a Coinbase Pro listing.
StableCredit – how can I keep up?
Yearn propelled itself to the fifth largest DeFi platform in a matter of weeks, in terms of total value locked up. It has left many crypto enthusiasts scratching their heads, by the time you understand one product or clone, the team will have released two more.
Confused? Start here:
StableCredit enables users to deposit any asset and create a tokenized credit in a fiat base such as USD, EUR, or JPY. It then goes into an automated market maker, letting you use the StableCredit USD to borrow any asset in the AMM.
Just another lending protocol… while the design of this new protocol seems quite complicated and confusing (hopefully this will be cleared up before launch!). The key thing to note here is that this lending protocol has no governance, it is truly 100% decentralized. There are no token voters trying to extract rent from users, meaning it could become the most competitive platform yet.
Yearn's native token YFI has already seen an all time high of $39,000 on August 31st. And some traders are making thousands trading the copycat clones of Yearn Finance.
Meanwhile YFI goes parabolic… a Coinbase Pro listing has moved YFI token back into bullish territory. After a correction down to $27,000 on September 10th, the new listing caused the price to pump up to $35,000 in the same day.