Dharma Adds Uniswap Limit Order Feature
Dharma adds Uniswap limit order feature. Already Dharma users enjoy gas free trades, decentralized limit orders allow more control over price.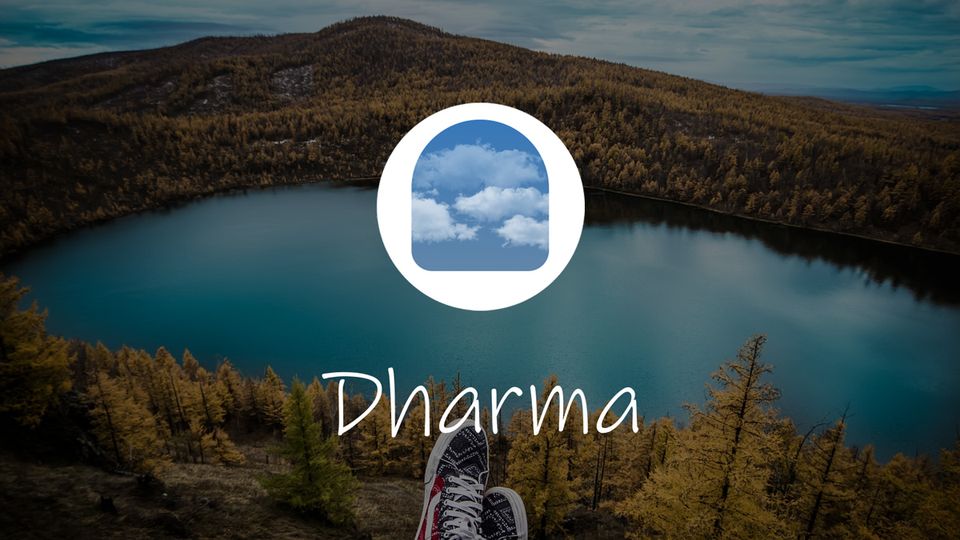 Dharma wallet continues to make onboarding for decentralized finance (DeFi) easy by adding a trustless limit order feature. Known as the portal to DeFi, the mobile smart contract wallet already enables users to earn interest on Ethereum stablecoins just by holding them. In July, Dharma users could start trading any ERC-20 token for another when Uniswap was integrated. As a result, the team has gone one step further and added a limit order feature.
Sleep Easy with Dharma Limit Orders
Dharma's Limit orders feature supports any pair on Uniswap, which means you have access to over 4 million pairs.
To put this in perspective, Binance has roughly 1000 pairs and Coinbase Pro around 100 pairs. Limit orders allow you to set the price at which you want to execute a price in advance.
You May Also Like:
For example, buy 5 ETH at a price of 350 USDC per ETH. Essentially, the feature allows you to have more control, to set it and forget it. This means you don't have to wake up every hour of the night to check Uniswap prices.
Zero gas fees… Dharma smart wallet already features zero gas fees when trading on Uniswap. Yep, that's right you could save yourself all those hefty transaction fees due to gas by using Dharma.
Creating or canceling limit orders are also free. Which means you're only paying if a trade is executed.
Looking to the future… Decentralized limit orders for automated market maker have always been a little tricky though they do exist on Kyber Network and Pine Finance. The true gem would be a decentralized stop loss feature, it will be interesting to see if Dharma will try to crack this one!