Meridian Network announces Prediction Market dApp
Meridian Network, the DeFi platform governed by its LOCK token holders, has announced a new Prediction Market dApp called PreSaga. Plans to use escrow via TrustSwap and Chainlink oracles.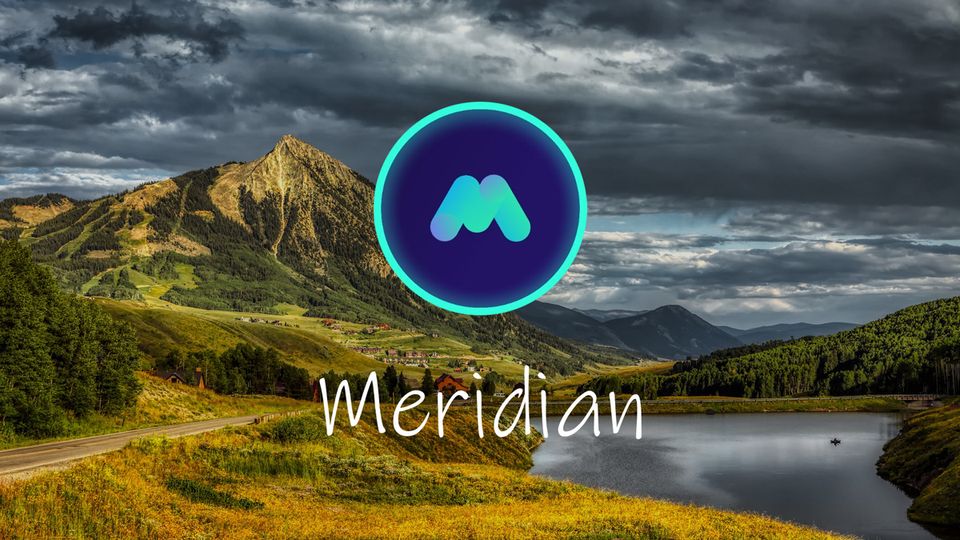 Meridian Network is a platform that enables access to a whole suite of DeFi products. It aims for development driven by the community, in the form of a DAO. As a result, Merdian's vision is to start a new wave of DeFi innovation by following what its users want. Recently, the community voted through a proposal to develop a new prediction market dApp on Ethereum called PreSaga.
Prediction Market dApp called PreSaga
PreSaga is a new blockchain prediction market for betting. The dApp will enable users to place bets on anything with an outcome, such as financial markets, sports, esports, or world events. PreSaga will use the platform's native LOCK token to place bets.
You May Also Like:
Furthermore, PreSaga will integrate TrustSwap as a service provider for trustless escrow. Additionally, Chainlink oracles will ensure determine outcomes remains decentralized.
Prediction markets the next trend… PreSaga will face competition in the form of Omen and Augur, though as per Vitalik, this DeFi sector may just be starting to gain interest. Meaning there is a big room for growth, potentially prediction markets may be the next big market trend.
Meridian is also in talks with Ferrum Network, to launch staking and liquidity programs for LOCK token. Token holders will be able to stake LOCK via Ferrum to earn additional LOCK in rewards.
Not your average clone DeFi protocol… Meridian has a strategic partnership with Hacken, a cybersecurity firm. As a result, any dApp releases will see security audits by Hacken. This should ease any concerns of Meridian simply being a copycat DeFi protocol. Watch LOCK closely!