Mooniswap's first exclusive token launch with xBTC
Mooniswap's first exclusive token launch with xBTC. Social Capital and 1inch, a strategic partnership to launch a DeFi Altcoin index fund.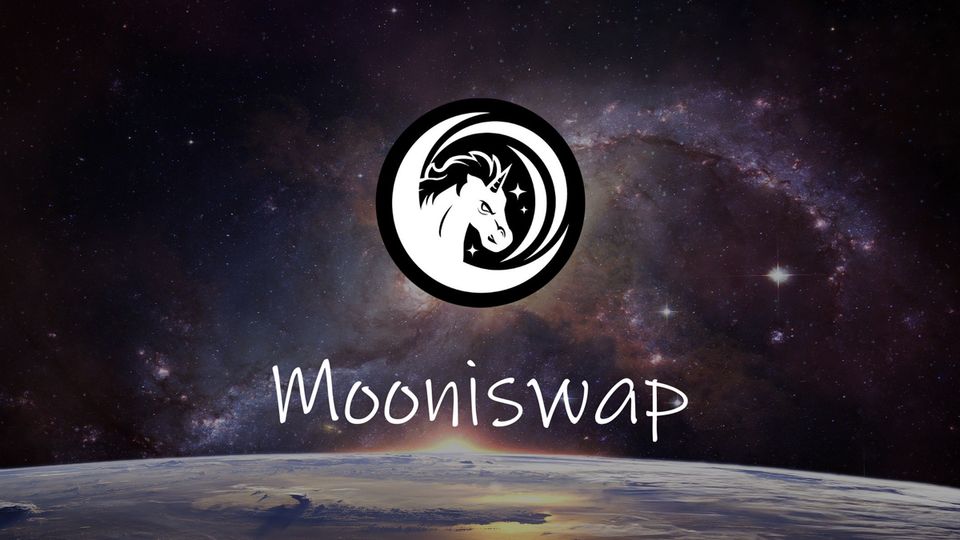 xBTC and 1inch have announced a strategic partnership, where the public launch of xBTC token will happen exclusively on Mooniswap. This is a great move for both teams, as xBTC will automatically gain exposure to a wider crypto audience. And Mooniswap users, can benefit from becoming early xBTC liquidity providers. As a first-of-its-kind partnership for decentralized exchanges. Both teams, xBTC and 1inch believe they will be setting a new industry standard for projects to follow.
What is xBTC?
xBTC is a new type of rebasing token built by Social Capital. Aiming to be the most diversified token in digital assets. It works by tracking Bitcoin Dominance as a target price. Afterwards, xBTC ensures its price stays on peg by modifying its total supply, a process known as rebasing.
The idea is to be a hedge against BTC, by being a synthetic index fund of every altcoin. As every single altcoin grows in dominance, and Bitcoin's dominance starts to fall. We will see xBTC trend towards more positive rebases. Essentially, if you believe BTC will be replaced by more innovative blockchains in the future. Then xBTC lets you diversify this speculation across hundreds of digital assets in one token.
What is Mooniswap?
Mooniswap is a next-generation AMM (Automated Market Maker) built by 1inch, you can compare it to Uniswap, Balancer, or Curve. However, Mooniswap has built a unique solution to help liquidity providers protect themselves against impermanent loss. It works by slowing down the price changes of assets. This stops arbitrage traders scooping up 100% of the swap slippage profits. The result is higher potential earning for liquidity providers, who after all, are taking the most risk.
Social Capital has mentioned xBTC will also be available to trade on Uniswap. However, Mooniswap's has lower slippage and upcoming liquidity mining programs for the 1inch token. As a result, we expect to see higher xBTC trading volumes on Mooniswap. Because, the partnership surely means xBTC will be a whitelisted pair for liquidity mining.