What is DFI Money? YFII Token Review
What is DFI Money? Discover the popular Ethereum DeFi protocol in China, a yearn finance fork, with our YFII token review.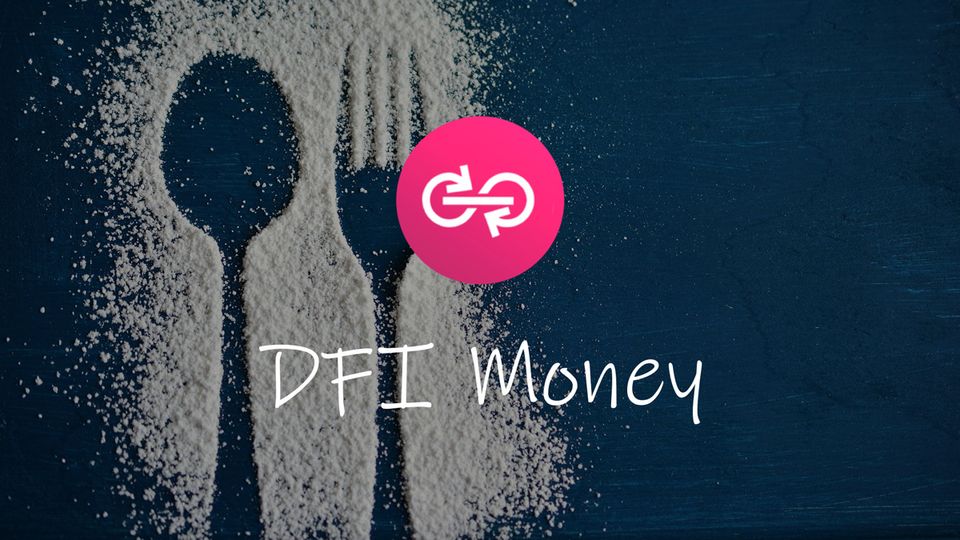 DFI Money or YFII is a DeFi protocol that aims to facilitate yield farming through the use of automated strategies. It is a fork of the very popular Yearn Finance protocol with YFI token. The main difference is YFII implements a token halving model. Which aims to keep the token distribution fair and stop whales farming all the rewards. However, many have simply labeled DFI Money as the Chinese clone of Yearn. This is because they have a major following on WeChat.
Why was YFII born?
As discussed in our Yearn Finance review, the protocol allows users to deposit their assets and automatically find the best yield farming strategies. It makes use of popular DeFi products such as Curve or Aave. The platform created a governance token called YFI which is distributed to liquidity providers by issuing 30,000 YFI tokens per week. Much like how Kimchi Finance rewards users with KIMCHI tokens.
To prevent inflation, a proposal was put forth to initiate a weekly halving of the issued YFI tokens. However, the proposal failed to pass. As a result, an anonymous team decided to hard fork the project creating YFII where they implemented the changes.
Zoom in: this economic design change encourages people to participate in mining YFII, while still allowing latecomers to earn rewards. The fork is seen as controversial by some of the community, with Balancer removing the YFII-DAI pool even though it had $20M liquidity in it.
Binance listed YFII for free on 1st September given how popular the token is for DeFi farmers and enthusiasts.
Zoom out: DFI Money is here to stay in the decentralized finance sector. Recently, the community passed a proposal to attract collaboration with other teams by using YFII as a seed token. Essentially, 5% of the protocol's rewards will go to a new pool to create a $1 million rewards pool.