Ankr announces new Stkr Protocol, combines DeFi and Staking
Ankr announces new Stkr Protocol, promises to change staking forever by combining DeFi, decentralized governance, rewards, and staking.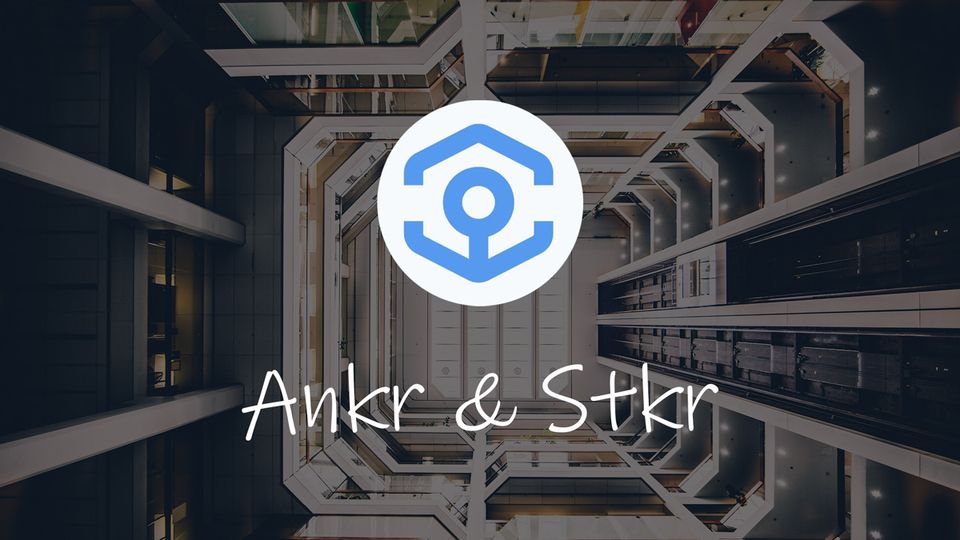 Recently Ankr introduced us to a new decentralized staking protocol called Stkr. One that promises to break down barriers, increase adoption, and change staking forever. Stkr is a platform that aims to combine traditional staking services with elements from the growing DeFi ecosystem. Such as micropools, decentralized governance, and being non-custodial.
Staking made simple
Ankr is already removing all the entry barriers in the node hosting world. Currently, they offer one-click node deployment solutions that anyone can use. Given that many of the networks they support offer staking for consensus, it seems logical to launch a staking service in parallel. On launch, the plan is to support Ethereum 2.0, Polkadot, Binance Smart Chain, EOS, and Cosmos.
Massive growth potential: it seems to be a no brainer that any Proof-of-Stake blockchain, or variant, will be clamoring to collaborate with Ankr. Stkr protocol could easily become a user favorite for secure staking, meaning teams will want to offer it to their communities.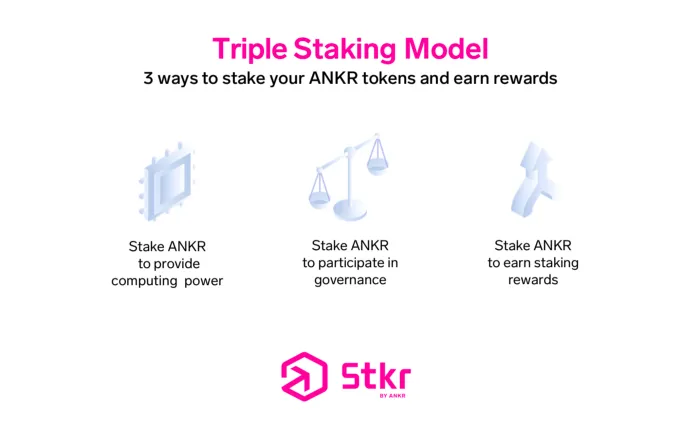 Important to note, Stkr is not a new token, this is a new product by Ankr. And ANKR tokens will be integral: from using the platform, governance, and earning rewards. Details of the tokenomics and rewards are not yet known (we will follow up!).
Not so fast… isn't the competition fierce? There are indeed many coin staking services offered by exchanges. They are easy for users to access and generally have no financial barriers, but they are not decentralized. So far the closest competitor would be Rocket Pool, and while they have a big following, their focus is on building ETH 2.0 staking pools. Stkr is in a prime position to capture new users and a growing market!