Fetch.ai first token on Bitfinex's new Catalyst Sale
Fetch.ai first token on Bitfinex's new Catalyst Sale, participants can receive a 50% bonus in FET. Time to invest in artificial intelligence?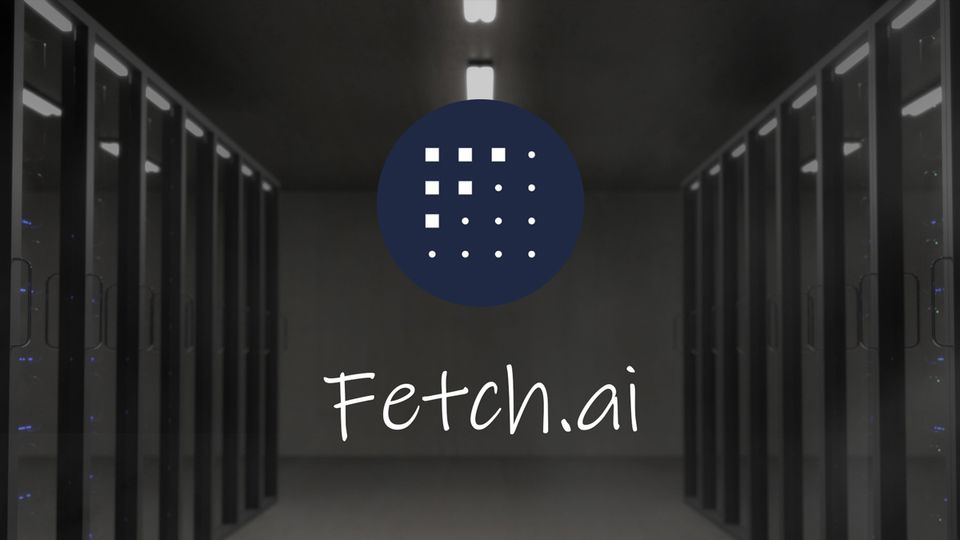 Fetch.ai will be the first project to feature on Bitfinex's new Catalyst Token Sale. When the event starts on the 27th of August, 1,000,000 FET tokens will be sold at spot price. This is a first-come, first-serve token sale with successful participants receiving an additional FET bonus of 50%. And one of the first products powered by Fetch.ai just launched: Mettalex.
Mettalex is here
Mettalex is a decentralized crypto and commodities derivatives trading platform, powered by Fetch. The project aims to tokenize the $2.5 trillion commodities market. And starting September 1st, the first one million MTLX tokens will be allocated to FET holders. Meaning this is a great time to discover Fetch!
What is Fetch.ai?
Fetch.ai aims to become a core part of the new autonomous economy, the one powered by artificial intelligence. Essentially, Fetch is a decentralized machine learning network that works to improve and expand economic activity. This means the software can deliver actionable predictions, generate powerful collaborative models, pinpoint inefficiencies and streamline processes – all on its own. Furthermore, the software is open-source allowing any organization to build on top of it.
A deep team of AI experts, CEO Humayun Sheikh and CTO Toby Simpson both worked extensively on Google DeepMind before starting Fetch.
Numerous use cases: Fetch collaborates with universities such as Cambridge University or Imperial College London. To demonstrate how their autonomous agents can reduce costs in various sectors: manufacturing, commodities, supply chain, telecommunications, energy reduction, and more.
Looking to the future: We have here a UK based cryptocurrency project that is successfully building AI tech while showcasing its uses and profitability on a global scale. Fetch has a small market cap under $100 million. Whereas, the world's AI sector has an estimated value of over $20 billion. Just recently, they signed a partnership to bring machine learning to Waves – the future looks promising.