FTX's Serum DeFi DEX powered by Solana is Live
FTX's new Serum DeFi decentralized exchange powered by Solana is now live. Featuring full interoperability with Ethereum and Bitcoin.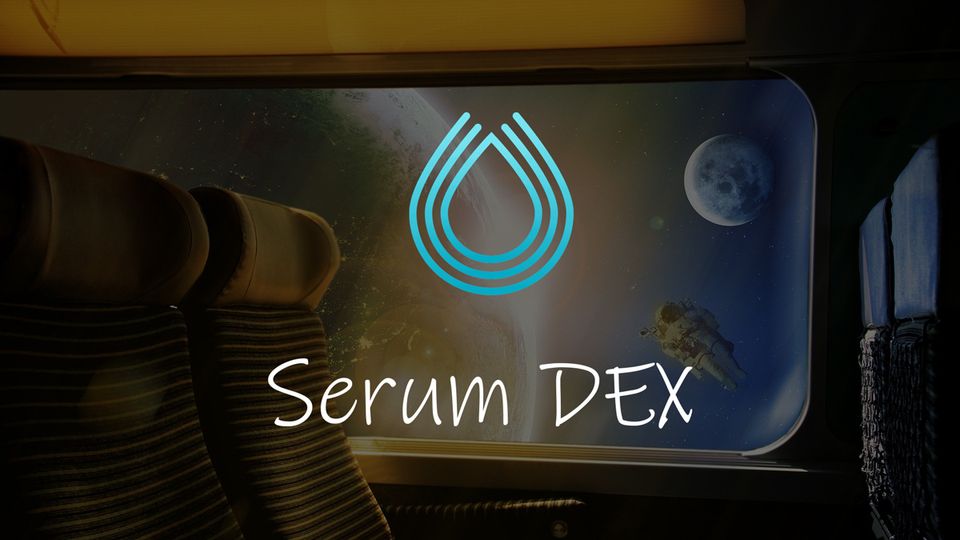 Over the weekend, markets on the new Solana-powered Serum DEX went live. Project Serum is the world's first decentralized derivatives exchange with cross-chain trustless trading. This is a new platform targeting the DeFi sphere, built by the same team that created the now defunct FTX exchange.
What is Project Serum?
While most decentralized exchanges are struggling with high transaction costs on Ethereum, Serum DEX has launched on Solana to ensure it stays lighting fast. Serum uses a central limit order book that remains fully trustless, making it highly scalable, cheap, and fast!
Just another DeFi protocol?
No not really! Traders control their orders completely unlike automated market-making protocols such as Mooniswap. Excitingly it features cross-chain trading and does not require any KYC to access. We are looking at a new protocol that can potentially bridge the gap between professional traders and DeFi.
Zoom in: Despite living on Solana, Serum is completely interoperable with Ethereum and Bitcoin. This gives them a big edge against other DeFi DEXs like Uniswap or Binance DEX. Because many traders want to trade assets besides ERC-20 tokens on Ethereum. Meaning Serum DEX could easily become an industry leader for decentralized trading.
Serum DEX is also partnered with other successful projects such as TomoChain, Compound, Kyber Network, and Multicoin Capital.
Zoom out: Solana can potentially reach over 710k transactions per second, meaning Serum DEX can scale indefinitely. This is a transaction throughput that can rival Visa. Furthermore, Solana Labs has partnered with industry giants such as Chainlink and Terra – so expect big collaboration projects. Right now, Serum is a showcase for Solana's potential, so you can bet they will be featuring it highly! Great news for SRM and SOL holders.