Node Runners plans Gasless NFT Gaming via Matic Network
Node Runners plans Gasless NFT Gaming via implementing a Layer 2 scaling solution from Matic Network. Scalable blockchain gaming!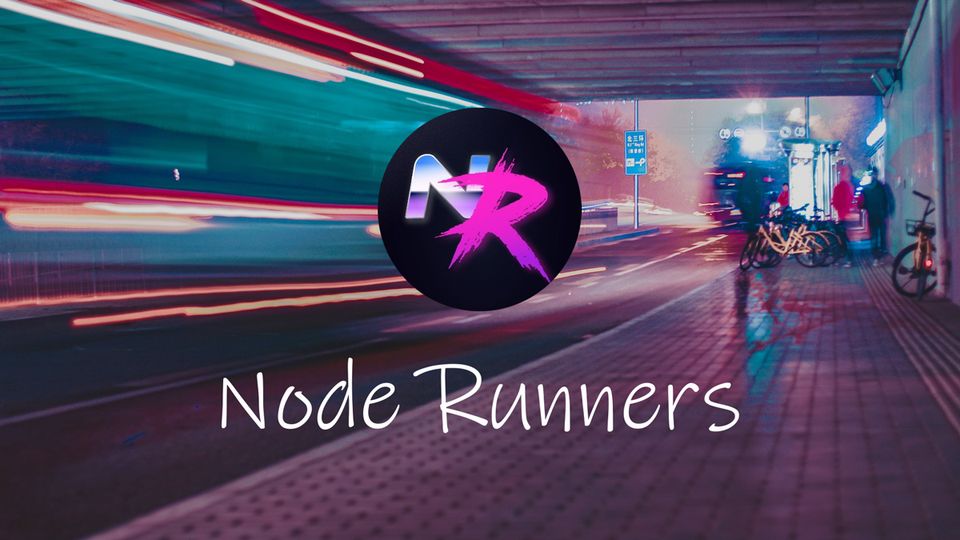 Node Runners recently announced a strategic partnership with Matic Network. Where they will work together to implement a Layer 2 scaling solution into the blockchain card game. Excitingly, this could lead to gasless transactions on the platform. Breaking down a barrier for non-fungible tokens (NFTs) gaming's future growth.
What is Node Runners?
Node Runners is a cyberpunk-themed blockchain game that lives on Ethereum. As it's a game that combines NFTs along with decentralized finance (DeFi) elements – users always need to interact with multiple smart contracts. In a nutshell, the game features farming NFT cards that represent a hero. Users can then stake their NFTs to earn rewards in NDR tokens. Additionally, the platform enables 1-on-1 battles with Villains where (if you win) you can lock up the villain NFT to earn more rewards.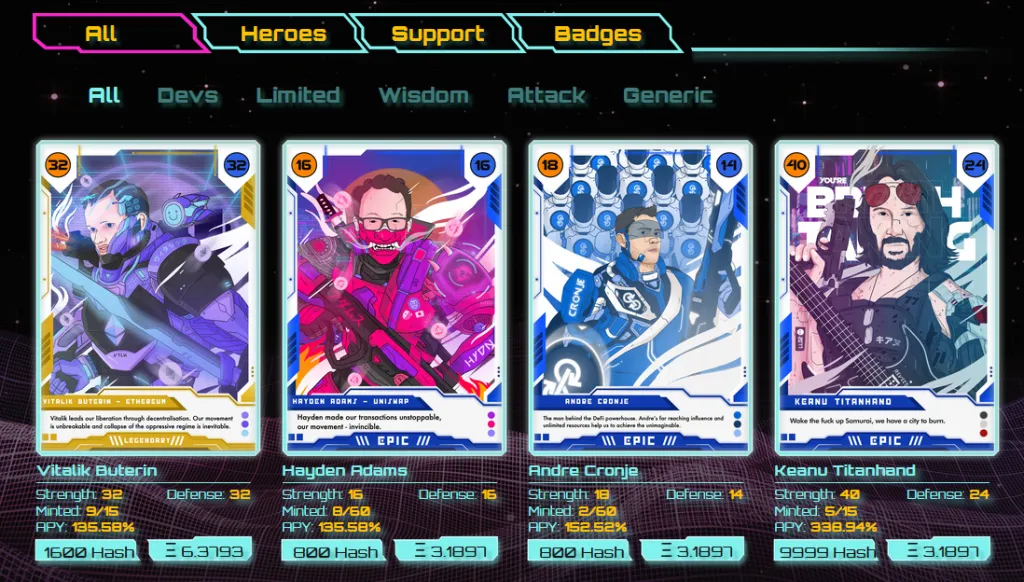 Node Runner's keeps its ecosystem sustainable by implementing a 2% transfer fee on every NDR transaction. As a result, farming is non-inflationary as no new coins are created. Furthermore, when a user buys a hero card with ETH then the protocol will automatically add the Ether to the NDR/ETH pool.
Seamless Gaming
As you can see a lot is going on in this Cyberpunk world, a rich gaming experience for players. But interacting with the platform multiple times a day means more transactions. As a result, high gas fees could quickly eat into any staking DeFi rewards. Additionally, imagine waiting to find out the winner of a battle due to slow transaction speeds on a congested network.

Matic Network will enable Node Runners to offer players a truly seamless gaming experience. Because the L2 solution can increase the transaction speeds, and even make various actions entirely gasless. This is a great step forward for NFT based blockchain games, as it will perhaps ensure Node Runners can attract audiences from traditional gaming who will be crypto novices.