PerlinX, the launch of the next DeFi giant?
Perlin launches PerlinX, a trading platform for real-world assets tracked by synthetic assets. Will PERL be the next giant DeFi token? Let's take a dive.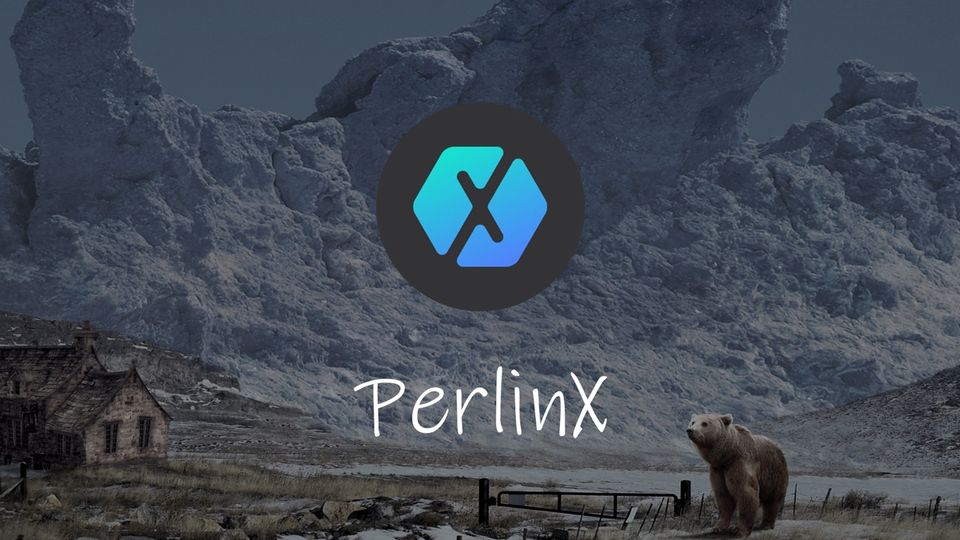 Perlin has officially launched its new product PerlinX: the Asset Liquidity Engine. In short, it is a new DeFi trading platform which will allow users to create synthetic assets, using PERL as collateral, that track the price of real-world assets, and trade them.
So buy PERL it is the next SNX?
Currently, staking on the platform is live along with the launch of liquidity mining program. Where users can earn BAL and PERL as rewards. The aim is to ensure the new protocol attracts enough liquidity. Before users will be able to create synthetic assets, and trading starts.
Markets have reacted very positive to Perlin's plan, the native PERL token saw a parabolic rise of over 380% from the start of July.
Hang on a minute
Wasn't Perlin building some type of Ethereum layer 1 solution? Yep, your memory isn't failing you just yet. Since their IEO on Binance Launchpad, it seems someone realized they would not be able to deliver.
Plans were ditched, investors were angry and the team did not help with months of silence. Meanwhile, the price of PERL took a nose dive as its markets headed into a bloodbath.
Zoom out: the team didn't abandon Perlin, but who is in their tech team now? It's very unclear. Good news? New DeFi roadmap and tokenomics announcements have been well received. And the price is back to initial token sale levels.
PerlinX the next DeFi giant?
Perhaps due to the mismanaged past and general project uncertainty, PerlinX launch has gone largely unnoticed by the industry. Most people are not aware a new DeFi player has entered the arena. However, staking powered by Balancer to earn rewards in BAL and PERL will attract liquidity from yield farmers. More positively, they may now have a technical team and advisors to get the product off the ground.
Synthetix Exchange has shown there is a big desire to trade synthetic assets, and we have all seen how that influenced the price of SNX.
The future: Perlin has a lot of big backers. I can't see them letting PerlinX go down without being a true competitor in the DeFi ecosystem. Expect growth!