A week in Algorand: All we do is win?
Algorand's announcements during the past week are increasingly bullish for ALGO as they enter the DeFi space. Surely you didn't miss them?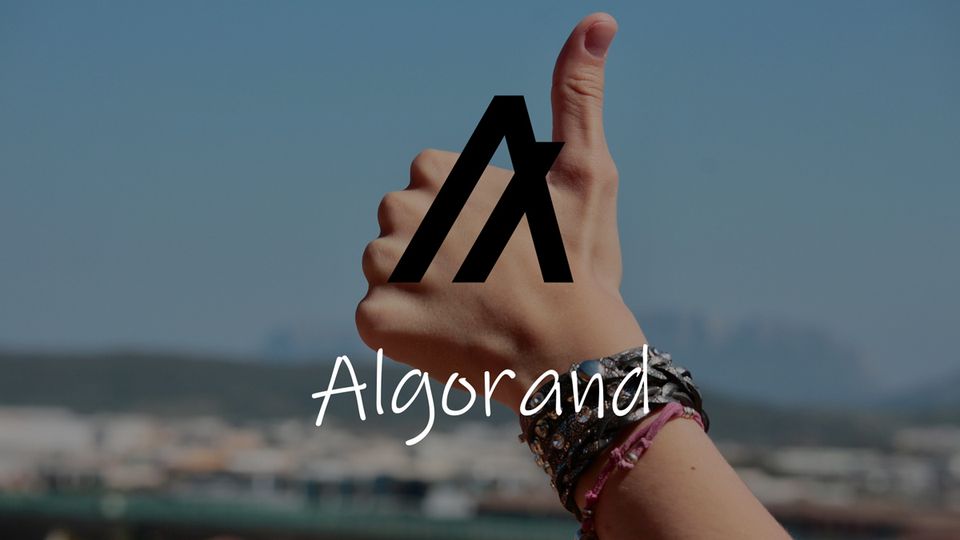 Looking at the past week in Algorand, it is hard to find anything negative. As they dove into the DeFi sector, the team executed a spree of positive announcements. Along with new releases, timed down to perfection. However, if you somehow did miss the onslaught of bullish news. Well, Algorand investors ran around the crypto twitter explaining how comfy their ALGO position was feeling.
If you have been living under a rock at the end of August. Let us break it down for you and recap on ALGO's recent boom.
Algorand's 6 step August boom plan
Looking to the future
All of this news is extremely positive for Algorand. As a result, it has brought a lot of new attention to the platform. In addition, ALGO is now trading up by +59.2% over the last 30 days.
Given that the new wallet unlocks more projects to migrate to using their mainnet. Above all, their first DeFi products look to bring together centralized and decentralized finance, while following regulations. Ultimately, ALGO's long term future looks increasingly bullish.