Regulators Mount Up
Binance is restricting access to its futures products and US Treasury wants to control all fiat stablecoins. Can the BTC bulls prevail?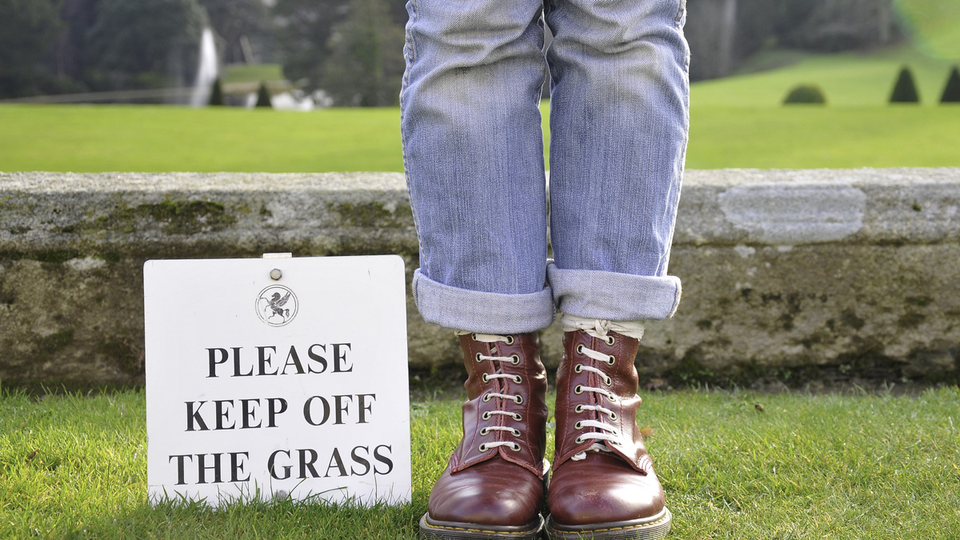 Good old options expiry day!
After the expiry time (Friday 0800 UTC expiry) we did see a Bitcoin dump down to $38,300 and now the bulls are fighting to turn $38,500 into support. Looks like the bulls need to get the market back above $39k quickly if we want to see the upwards direction continue. But with a lot of concerns about regulation changes it's hard to say if this weekend will be red or green – so be ready for anything.
We have rumors circulating about this proposed crypto/infrastructure bill that might cause panic selloffs. I've seen some people saying exchanges may block your withdrawals until it's certain you've paid taxes… that seems a bit far-fetched logistically but if your plan is to hold long-term well having a hardware wallet for cold storage is a good plan
---
Where to trade?
Here are my favourite crypto exchanges, use the referral link for atleast a 10% discount on your trading fees.
---
And despite what crypto twitter might think, it's not all doom and gloom around regulations, next week German institutions can legally start stacking BTC. So best to stick to your plan and close out all that emotional noise!
Yesterday I dove into Axies universe to better understand why AXS price continues to trend upwards. It's a mix of clever game design giving players many different ways to earn, which all influence tokenomics.
---
Crypto News
Binance: Is reducing access to its derivatives products (futures) in Europe, first up are people from Italy, Germany, and the Netherlands. And Malaysia has simply banned Binance completely, giving them 14 days to shut down their operations.
Blockfolio: Is no longer! The portfolio app will now be known as FTX, looks like the plan is to promote this version of the App as an easy way to invest in cryptocurrency.
Bitcoin: This week we've seen massive outflows from exchanges, to a point that their BTC balances have gone down to 2018 levels. Usually taken as a bullish sign it means coins moving into cold storage or DeFi products. Though other analysts point out it can just exchange doing wallet shuffles.
Stablecoins: A new bill proposes that the US Treasury will have full authority when it comes to fiat stablecoins. And it also outlines that the Federal Reserve should issue its own digital dollar.
---
DeFi News
---
NFT Spotlight
Be sure to check the listing to view the digital crypto artwork in its full glory, as some art is animated or contains audio.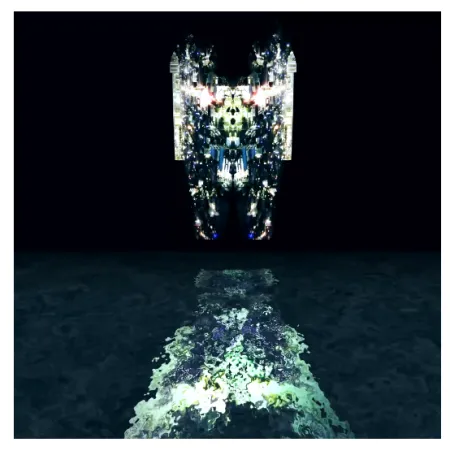 THE MIND REGULATOR
The mind regulator exists to control thoughts. Since its inception, any thoughts that are classified as impure by the ABSOLUTE (the governing A.I. body), are eradicated using a precision brain wave technology…
---
NFT News
Treeverse: Don't miss this upcoming functional Metaverse, Treeverse Alpha Launch, NFT sale for founders plots are scheduled for 1st August. The platform aims to replace social media platforms such as Discord or Twitter and combine a gamifying experience powered by NFTs.
Antimatter: Announced it will be using non-fungible tokens tech for several products in the future, notably around creating decentralized index funds and liquidity lockers. A way back for MATTER token?
Coca-Cola: Will auction a pack of four digital collectibles in the Ethereum metaverse to commemorate International Friendship Day. So the auction starts today and will end on August 2nd. Very cool! If it's a success, we might see some more Coca-Cola NFTs in the future.