Swaying in the Breeze
Bitcoin on the edge, a push up to 51k or a drop down to 41k? Traditional stock market selloffs amidst talks of tapering the bearish scenario looks plausible.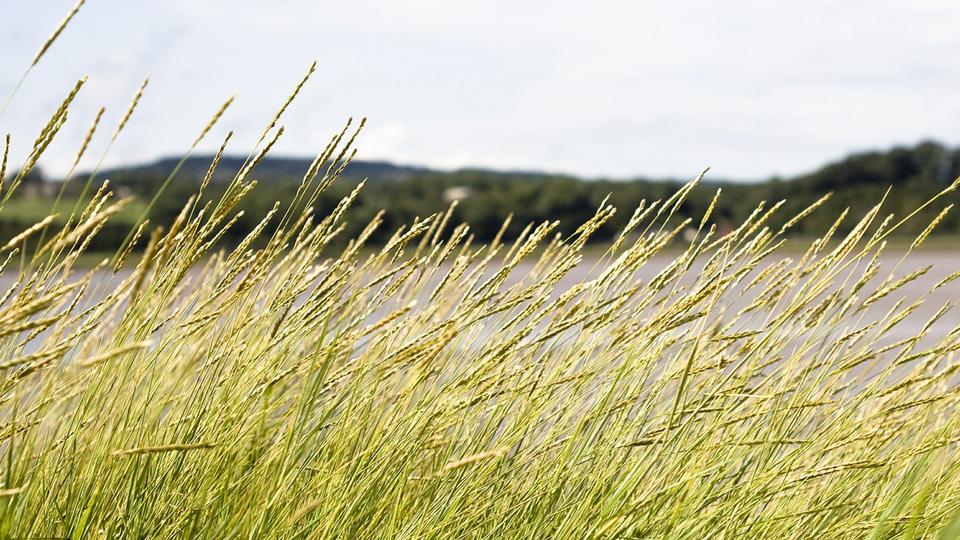 And we're back to teetering on the edge, don't you just love crypto?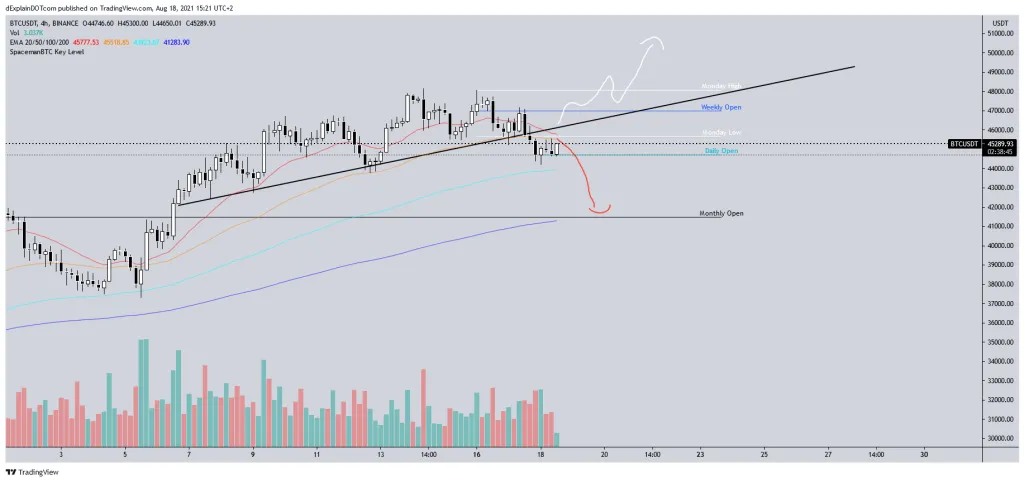 This is the trendline to watch for Bitcoin right now. A bullish scenario would be breaking through it, flipping Weekly Open into support, attacking Monday's High, towards 51k. The bearish case is we reject, the Monday Low doesn't hold as support and we break down towards the Monthly Open 41-42k.
We also need to keep our eyes on traditional markets, which have been seeing market sell-offs along with rumors that the Feds are preparing tapering of bond purchases in September. Correlation between stock markets and crypto markets does exist, despite what perma-bulls might tell you!
Where to trade?
Here are my favourite crypto exchanges, use the referral link for atleast a 10% discount on your trading fees.
---
Crypto News
---
DeFi News
---
NFT Spotlight
Be sure to check the listing to view the digital crypto artwork in its full glory, as some art is animated or contains audio.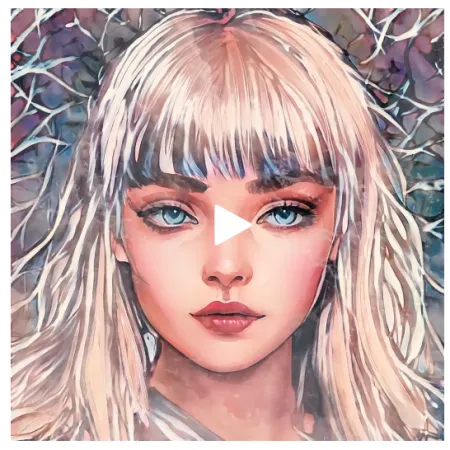 Ocean Breeze
---
NFT News