What is Blockstack? STX Token Review
What is Blockstack? Latest news around the Stacks 2.0 mainnet launch, STX token review, recent ecosystem news and partnership announcements.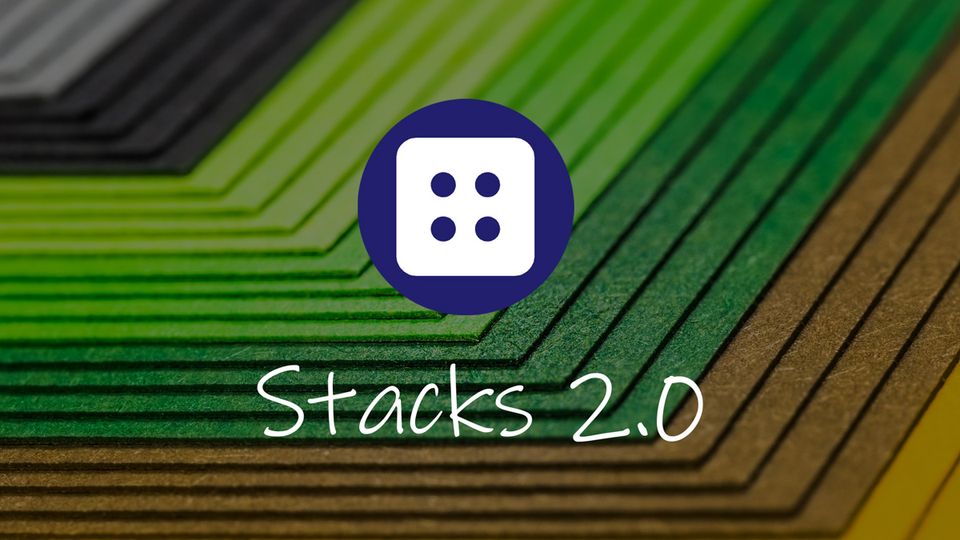 Blockstack is building an ecosystem for a user owned internet anchored by what is seen as the most secure blockchain: Bitcoin. Currently, the project is gearing up to launch Stacks 2.0 to mainnet by the end of Q3 2020. This release is a major milestone for the Blockstack ecosystem. As it launches their main design ideas around true internet ownership and scaling decentralized applications securely. Here we will take a look at what Blockstack is, along with a STX token review and price prediction.
Lately the project has been gaining a lot of attention, Coinbase confirmed it is considering listing STX and Crypto.com has added the asset to their platform. Famously, STX is the first digital asset approved by the SEC meaning it may find it easier to list on USA based platforms. For example, we may see Stacks list on Swipe Wallet and Binance USA in the near future. Of course, exchange listings are not the only reason why investors are excited about the platform!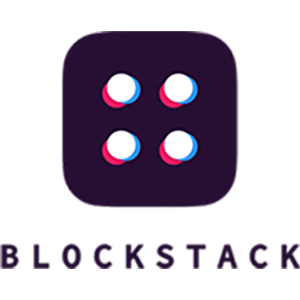 What is Blockstack?
First thing to note: Stacks is already actively in use and has a growing ecosystem! This is not vaporware. Blockstack markets itself as the developer-friendly network for creating decentralized apps and smart contracts. And it shows, with over 500 teams already building on Blockstack that have released many usable apps such as decentralized storage and email. The Stacks platform provides organizations with all of the infrastructure and tools to build DApps that are easily accessible for users from day one. The real plus for users is that when interacting with any apps built on Blockstack, the data storage and accounts are all decentralized. Meaning that people can trust that their private details are always secure, in fact, they always keep control of their data.
Quick STX Token Review
Circulating Supply: 574,811,341 STX
Total Supply: 808,734,707 STX
Max Supply: 2,048,913,388 STX
Market Cap: $150,751,268 USD
All Time High: $0.319 (15/08/2020)
All Time Low: $0.0450 (13/03/2020)
Note that the ATH happened this month August 2020! STX looks as if it will retest this level very soon which is a great sign for a much higher EOY price. Furthermore, with a successful launch of Stacks 2.0 along with the growing ecosystem the positive trend could go well into 2021.
Deeper dive into Stacks 2.0
The platform is going through a heavy series testnet stages to iron out any bugs and ensure a successful Stacks 2.0 mainnet launch. There are several new features to look forward to which will improve the whole Blockstack ecosystem.
Keep complexity as minimal as possible at the blockchain layer.Muneeb Ali (Blockstack Co-Founder)
Native STX mining
The Proof-of-Transfer consensus model will go live anchored by Bitcoin. This works by STX miners forwarding BTC to participate in mining. As a result, STX holders can earn Bitcoin if they participate in consensus. To summarize, Proof of Transfer is a way to take the security of Proof of Work found in Bitcoin and make it reusable in new blockchains.
Expressive smart contracts
Clarity is a clear code programming language meaning that contracts will broadcast exactly how they are written. Compared to Solidity on Ethereum there is no compiler. Consequently, this is safer and more transparent for both users and developers, as the code is executed exactly as seen on-chain. There is also a new and beginner-friendly way for on-boarding new users into decentralized applications using Blockstack Connect.
Hope you have enjoying learning about the Blockstack ecosystem, STX token and price prediction. Essentially the Stacks 2.0 mainnet should usher in a new era of adoption for the network – great news for STX holders.
Research first! Always.