What is Cryptocurrency Market? CCM Token Review
What is Cryptocurrency Market? Verified market analytics for coins and a decentralized marketplace for freelancing. Powered by CMM token.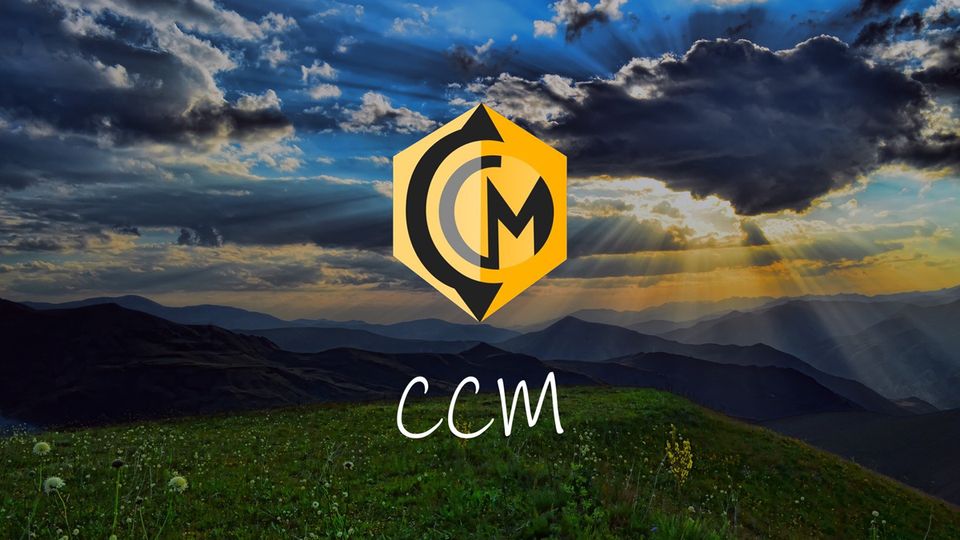 Cryptocurrency Market aims to provide verified market analytics to help users with their crypto investments. Its ecosystem includes DeFi features such as token swaps, staking, fiat ramps, and an escrow system for trustless freelancing. All powered by its native CMM token. Here we will take a look at what is Cryptocurrency Market, along with the use cases for CMM token.
What is Cryptocurrency Market?
We find four core elements in the project's ecosystem.
Marketplace: A smart contract escrow system aimed at connecting buyers and sellers for services. You could compare this to a decentralized version of Upwork or Fiverr.
Wallet: The marketplace includes support for depositing fiat currency such as Naira or US Dollar, which users can exchange for BTC, ETH, or USDT.
Staking: Users can stake their tokens to earn more CMM. However, the token is not inflationary and the platform's revenue will generate the staking rewards.
Coin Market: A transparent data analysis platform for cryptocurrency projects. It aims to save investors time by providing all the information under one website. Additionally, the team claims all data will be verified meaning investors can trust information displayed is accurate. Kind of like a decentralized version of Coingecko or CoinMarketCap.

Cryptocurrency Market describes itself as a solution platform for the blockchain industry. For example, start-up projects can list their assets on the Coin Market for investors to discover. While also using the decentralized marketplace to list available jobs or find experts offering various services (think marketing or exchange listing assistance). And remote workers can quickly swap any payments for completed work to a preferred crypto asset. In developing markets where the local fiat currency may lose its value quickly, being able to receive payments in BTC or USDT is often preferable.
CMM Token Review
CMM's primary use case is a payment token within the platform, to pay for services or fees. Essentially, every transaction such as paying for completed work, purchasing ads or swapping tokens will incur a fee. Additionally, 10% of the collected fees are shared with CMM stakers. Which means as the platform grows, stakers will earn more rewards.

Furthermore, stakers will receive airdrops from new assets listing on MorCrypto Exchange, which is one of the project's partners.
Tokenomics: the token has a fixed total supply of 10 million, with 70% being allocated to the presale. Their whitepaper also mentions a buyback and burn strategy after the presale.
Looking to the future… Upwork generates over $300 million in revenue by connecting employers and freelancers a year. And analysts believe the global workforce may be up to 80% freelancers by 2030. Yet it's a sector with many centralized platforms controlling all the payments, taking their middleman fees. CMM's decentralized marketplace could provide a safer environment for remote workers, at a lower cost.
If you would like to learn more about CMM, follow their Twitter or join their telegram for the latest announcements.