Leet
Will we soon all be talking L337? Cryptocurrency, gaming, collectibles, and esports seem to all be coming together in a big way.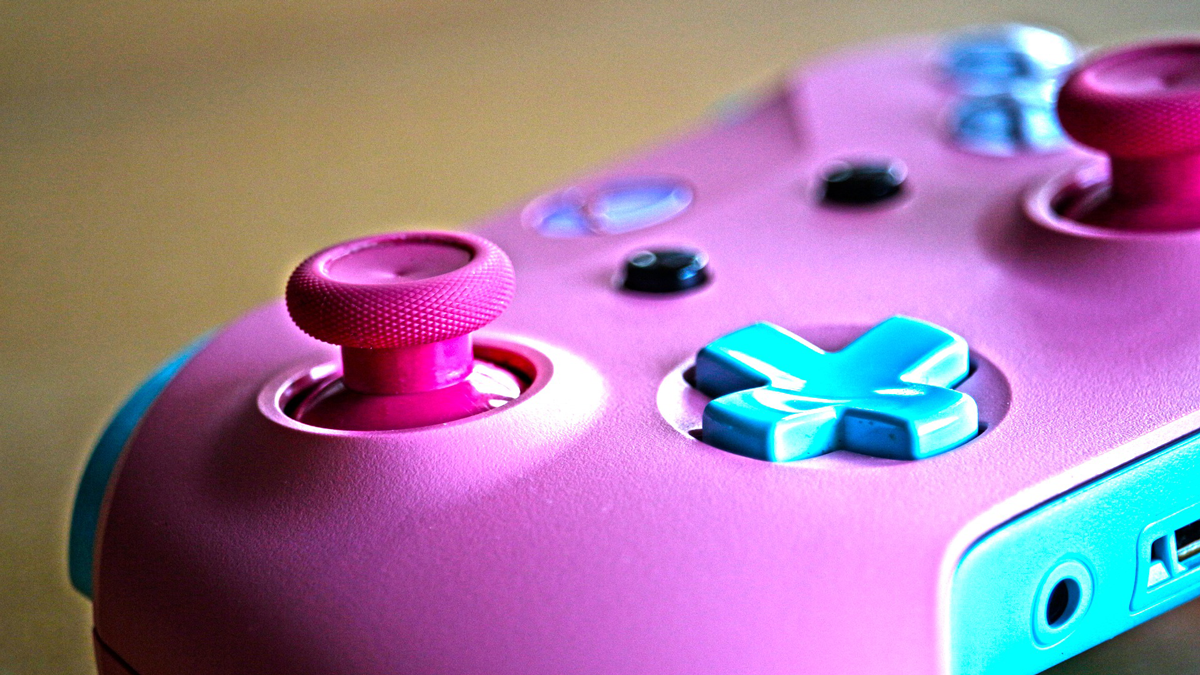 Rumors are circulating that the next installment of Grand Theft Auto might payout gamers in cryptocurrency instead of in-game cash when playing the game. As one of the most successful game franchises ever, if this turns out to be true, it would introduce millions to crypto!
Need a new exchange?
Here are my favourite crypto exchanges, use the referral link for atleast a 10% discount on your trading fees.
Meanwhile, FTX signed a name deal with major esports organization TSM, so it seems we're all on track to join the L337speaking Gamer-nation. Also, make sure you bookmark this tool for watching exchange flows, major inflows might indicate selling whereas outflows can indicate an intention to hold.
Must watch: Max Keiser screams "We're not selling! Fuck Elon!" during Bitcoin 2021 Conference.
---
Crypto News
El Salvador: President Nayib Bukele is proposing a bill that would make Bitcoin legal tender in the country. Meaning debts can be contracted and settled in BTC, along with banks being able to transact in Bitcoin. Paraguay is also looking into this possibility.
Layer2: The scaling wars are starting to heat up, with Vitalik stating that there is one major difference between Rollups (such as Loopring) and Sidechains (such as Polygon), which is that Rollups inherit the security of Ethereum.
BTCD: While Bitcoin Dominance did rebound a little on 19th May, it's now lost all of those gains and continues to fall towards new all-time lows. Some may see this as an overall bearish indicator for the whole market, others might see it as the confirmation for huge upwards movement from altcoins. Guess we will see?
---
DeFi News
---
NFT Spotlight
Be sure to check the listing to view the digital crypto artwork in its full glory, as some art is animated or contains audio.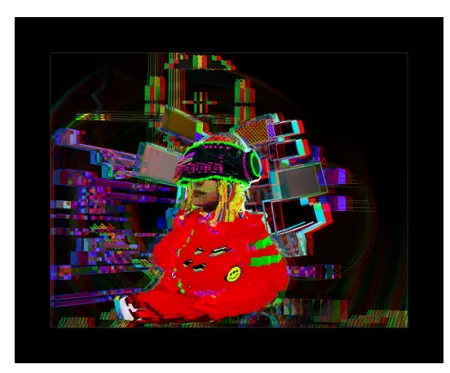 TF24
Cyberpunk Art A girl gamer in a dystopian futuristic world. A piece that focuses on low key, high tech mood, showcasing the advancement of technology.
---
NFT News