What is Async Art? Programmable Crypto Art
What is Async Art? Programmable Crypto Art, trade NFT artworks that can update dynamically over time and react to their owners.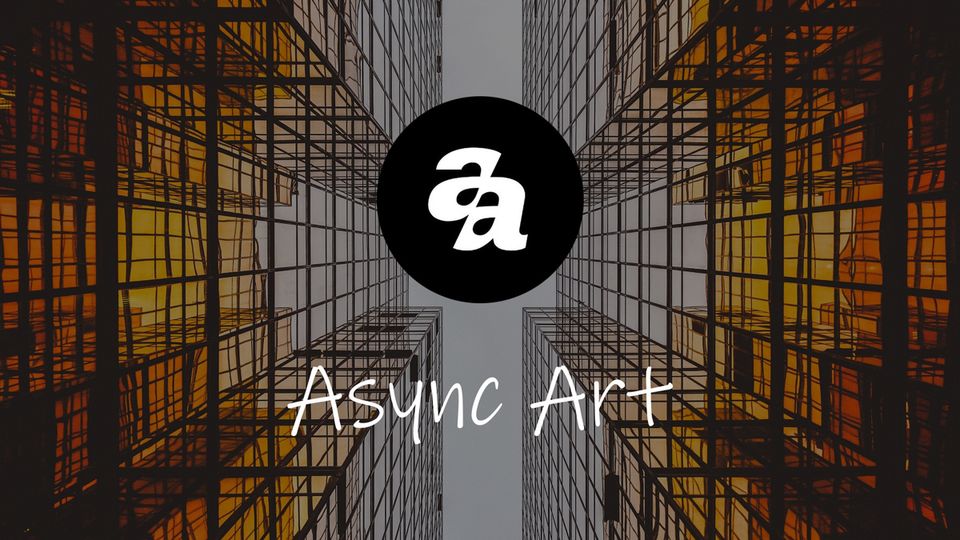 Async Art is a non-fungible token (NFT) platform that enables artists to tokenize programmable digital art into layers. Instead of the crypto art being one single image minted as one smart contract, artwork on Async Art should be seen as a package of assets.

What is Async Art?
There are two parts to understanding artwork created on Async Art: Masters and Layers. You can think of "Masters" as the complete crypto art piece. Whereas, "Layers" are the individual parts that form the Master image. Now here is where it gets interesting: everything is tokenized separately. Meaning all parts of the artwork can be owned by different people!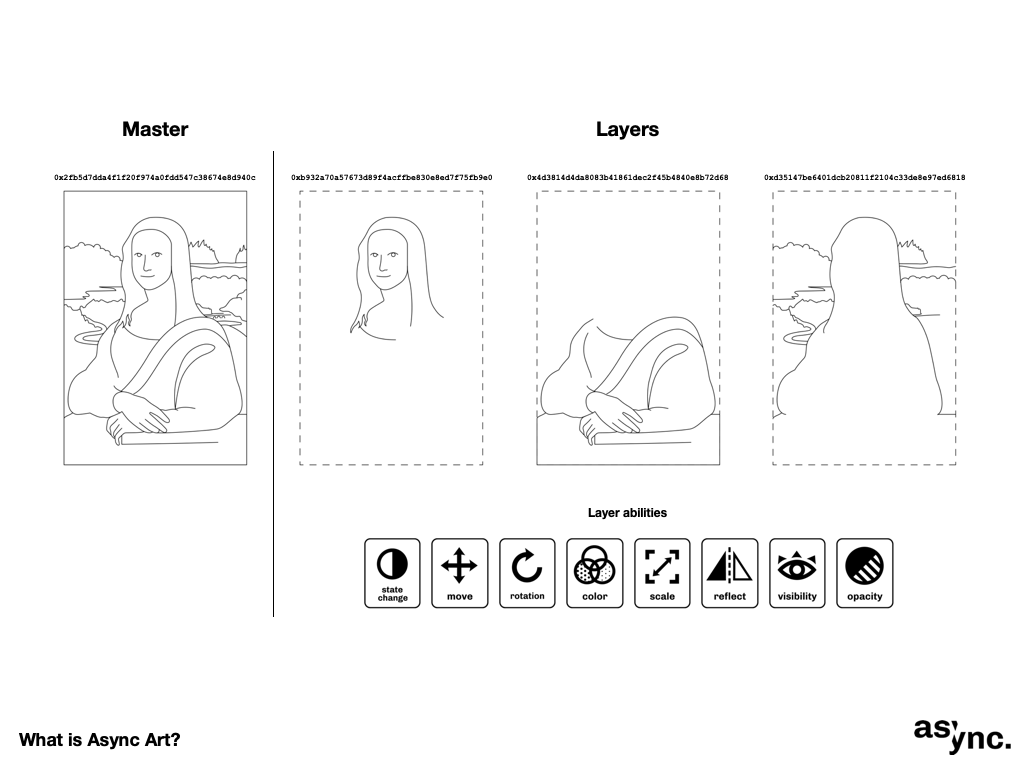 Furthermore, owning a Layer means you have control over your artist's work as Layers have special abilities decided by the artist. For example, you may be able to change the color, opacity, scale, rotation, and more. And as you may have guessed, when you change something on a layer, the Master image updates no matter who owns it.
How does it work?
There are two token types, Master tokens for proving ownership of the entire artwork and Layers decide how the final image should generate. Essentially, when an artist creates programmable art they deploy a set of instructions on-chain. These instructions control how crypto art or collectible will render. Furthermore, as the instructions live in the form of smart contracts on Ethereum they are immutable and tamper-proof.
Rise of Autonomous Artwork
The end result is rare artwork that can evolve dynamically over time with multiple owners. Additionally, the artworks can have pre-defined state changes. Known as Autonomous Artwork where the Layers can periodically update by a server. For example, the color of the piece could turn red if the price of Ethereum drops by 50%. Or the visuals could change depending on if it's night or day.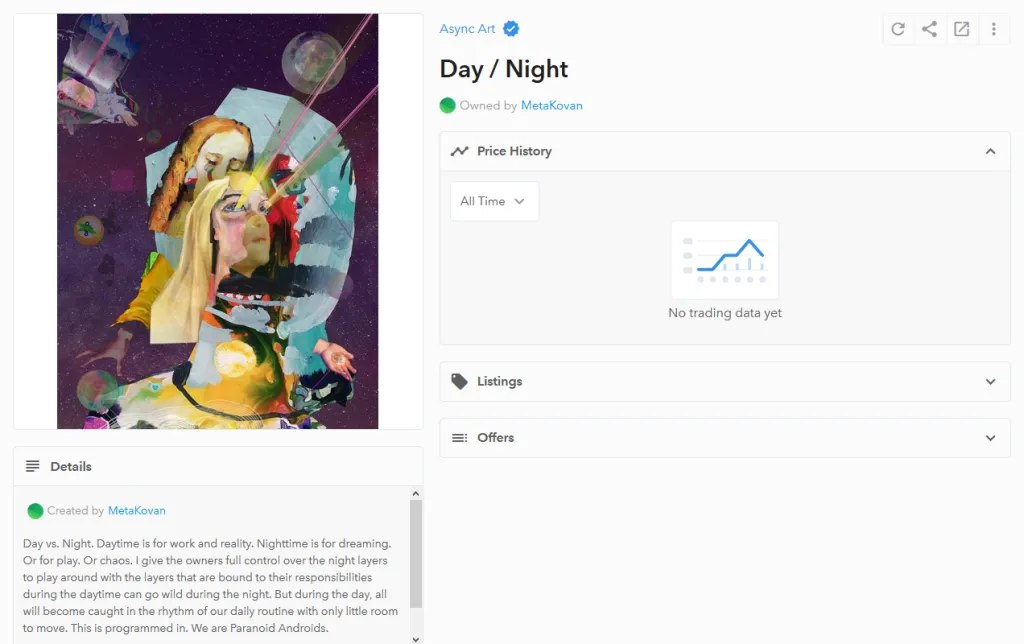 This is a whole new realm of crypto art that was not possible with traditional NFT platforms such as Rarible or SuperRare. As the team likes to say: Art has become programmable, and it's limited only by your imagination…