SuperRare has earned artists over $2M since launch
SuperRare has earned artists over $2M since launch. Growing demand from collectors for unique crypto collectibles is powering a whole new era for digital art. One that is secured by non-fungible tokens.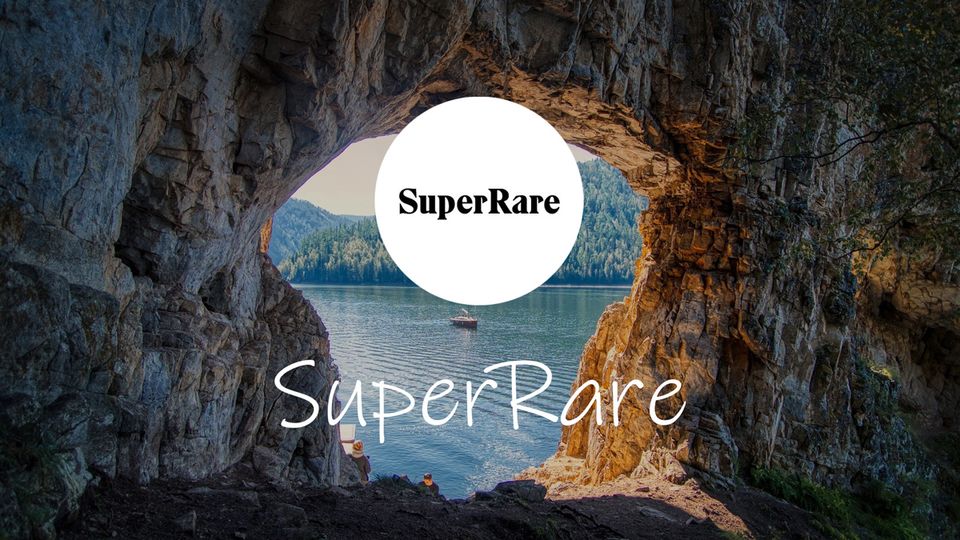 SuperRare, a crypto-collectibles marketplace for digital art, has now earned artists over $2M since launch. It is a significant milestone when you account that $1M was earned in the last 2 months alone. A sign that collectors are growing increasingly interested in having crypto art in their portfolio. It also cements the digital art blockchain movement, of being something much bigger than just some cartoon kitties or tokenized card game.
What is SuperRare?
SuperRare is a platform where art creators can interact with collectors, backed by blockchain. Creators can create digital artwork and mint them as tokens on the Ethereum blockchain. Collectors can buy and sell artworks securely, and smart contracts ensure royalties always go back to the creator. The idea is to create a decentralized marketplace where creators and collectors can easily connect around their shared passion.
What's so special about it… people are willing to pay big money for collectibles, meaning in the world of digital art you find fraud, forgery, and general scams. SuperRare provides an easy way to mitigate all these risks. Minting digital art into non-fungible tokens (NFTs) allows an art piece's history to be tracked.
SuperRare has seen over 8,800 artworks move through its platform, earned collectors over $675k, and served 178 different countries since launch in 2017.
Artists on an invite basis… unlike OpenSea or Rarible, SuperRare does not let anyone start selling digital artwork on the platform as they do not want to saturate the marketplace. Artists have to apply to join, as a result, SuperRare is building the reputation of being the Crypto Art platform where you find the "rarest" collectibles.