What is Bella Protocol? BEL is making DeFi easy
What is Bella Protocol? BEL token is making DeFi easy and open to all. Use a one click aggregated interface to access various protocols with zero gas fees.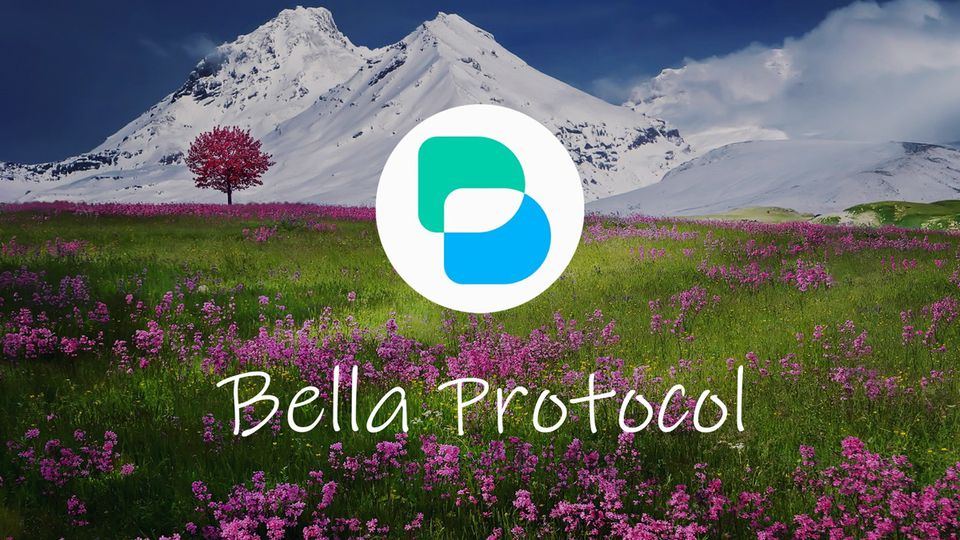 Bella Protocol is making DeFi products easy to use and accessible to everyone via their aggregated use interface. Their DeFi suite is a one-click solution to start crypto banking with ease. Essentially, it vastly simplifies the user experience of various DeFi protocols with the goal of letting anyone deploy their assets and start earning yield.
What is Bella Protocol?
High gas costs, slow speeds, and bad UI designs are blocking many users from embracing newer DeFi products. Much like Yearn Finance and DFI Money, the Bella DeFi suite lets users simply deposit their assets and then sit back. The protocol will automatically identify the highest yield strategies and get to work. As a result, no more manually having to bounce funds around different protocols and lose out to high tx costs on Ethereum, Bella Protocol has zero gas fees and follows a one-click design.
What products are in the Bella DeFi Suite?
Bella Protocol has several planned products on their list:
Liquidity Mining: Users will be able to stake various supported liquidity provider tokens from protocols such as Curve, and earn BEL in rewards.
Flex Savings: this strategy will perform cross-platform arbitrage yield farming for stablecoins and other cryptocurrencies.
One Click Portal: is a smart portal where CeFi meets DeFi. It allows users to deploy their assets on popular DeFi products using a custodian service in just one click, with subsidized gas fees.
Robo-Advisor: based on a user risk profile, will generate a customized portfolio of indexes, yield-earning stablecoins, and other crypto assets.
What is the BEL token?
The BEL token provides you with voting and governance power within the Bella ecosystem. Importantly, holders will be able to enjoy profit sharing, fee discounts, and staking rewards. Currently, token distribution is by Binance's LaunchPool concept; where you can stake BNB, BUSD, or ARPA to earn a share of weekly rewards in BEL tokens.
Looking to the future… Bella Protocol has a team of experienced blockchain veterans behind them from ARPA Chain. Furthermore, they have high profile partners such as Binance Labs, AlphaBit, and Ledger Capital. The idea of combining both DeFi and CeFi into a hybrid finance product ensures inexperienced DeFi users can easily be onboarded. Along with an endless possibility of integrations into centralized exchanges, sounds like a recipe for growth! Keep your eyes on BEL token.