What is Digible? DIGI Token Review
What is digible? World's first NFT marketplace backed by physical rare collectible cards. Here we review DIGI token ahead of its presale.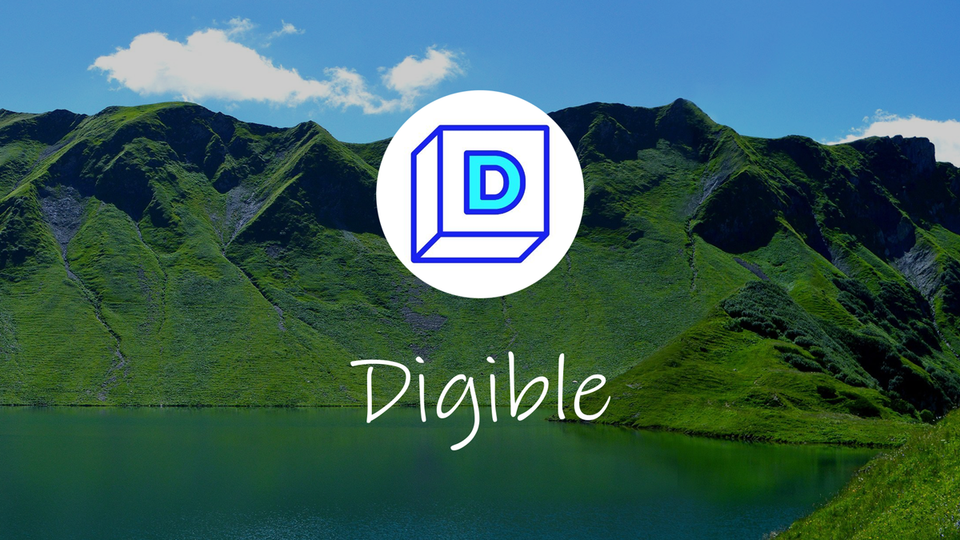 💡
This post is a sponsored article. The post is not financial advice and simply aims to provide a summary of available information. Readers should do their own research before taking any action.
Digible is the first decentralized marketplace that will merge non-fungible tokens (NFTs) with rare collectible cards in the real world. Users can buy, sell, or auction their physical rare cards in an NFT format via the platform, powered by its native DIGI token. Here we will take a look at Digible's key features and review DIGI token ahead of the team's presale.
Key Features of Digible
Security: collectors no longer have to worry about avoiding scams when buying or selling rare cards online. Because every card listed on the marketplace is stored in the DigiSafe, collectors know the card exists.
Grading: All cards are officially graded via the Professional Sports Authenticator (PSA) before hitting the marketplace. This means the card's rarity is accredited and there is no doubt over its value.
Auction: The platform will also support selling physical cards or NFTs via auctions, this feature requires users to hold a minimum of 3000 DIGI tokens.
Variety: A second marketplace exists for artists looking to sell or auction digital NFT artwork. Meaning collectors will be able to sell crypto collectibles on Digible that they acquired on other platforms.
Battle: An interactive game enables users to enter duels by placing their NFTs and DIGI tokens in a bet. Here cardholders bet by selecting a color, the protocol then chooses randomly and the winning color takes all!
Furthermore, complete control remains in the hands of the users through the DigiTrack tool. Meaning that collectors can redeem the NFT and request the physical card be sent to their address.  
DIGI Tokenomics
The platform's native token DIGI has a total supply of 100M. DIGI is a utility token with the main use case being to pay fees, participate in staking, and access the auction feature. Staking DIGI enables token holders to earn a share of the platform's revenue. Additionally, liquidity providers in the Uniswap pool can earn tokens as rewards.
Profit-Sharing: Token holders can stake their DIGI tokens to earn a percentage of the processing fees from sales or auctions. There is a 10% fee of which 5% goes into the staking pool.
Liquidity Mining: Users can also choose to provide liquidity to the DIGI-USDT pair on Uniswap, and stake the LP token to earn rewards.
Deflationary: When placing a bet through DigiDuel, users pay a 1% fee of which 0.3% is burned. The remaining 0.7% is for stakers.
Presale Details
The team aims to raise 300 ETH through its presale, of which 60% (180 ETH) is for liquidity and locked for two years.
Pre-Sale Rate: 1 ETH = 81,666 DIGI
Uniswap Listing Rate: 1 ETH = 65,500 DIGI
Maximum Contribution: 0.5 ETH
It is scheduled for Thursday 22nd April 15:00 UTC, for the full details hop in the team's telegram.
Final Thoughts
Digible is the world's first platform aiming to merge NFTs with collecting rare physical cards. It's a straightforward DeFi use case that makes a lot of sense for this niche because an NFT is the most secure certificate of authenticity. It can't be duplicated or manipulated, as a result, collectors can verify the details of the physical card at any given time. While you may not follow the realm of rare real-world collectible cards closely, it's important to know that these are not $10 sales.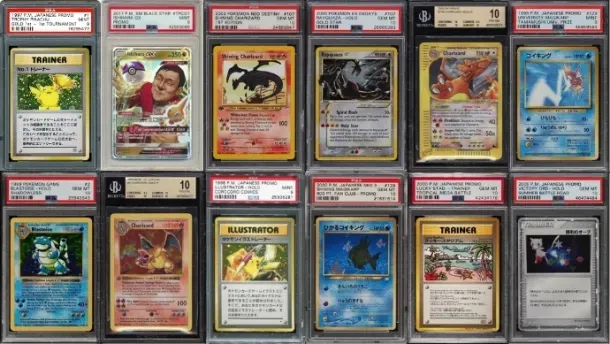 Some of the rarest Pokemon cards have sold for well over $200k, meaning the security of the Digible platform will be very attractive for collectors. And remember, high-value sales on the platform translates into more rewards for DIGI stakers. To summarize, if you're chasing down a rare Pokemon card for your collection you don't want to have any doubts over the card being a fake. Digible solves all these concerns and more!