What is Velas? AI Powered Smart Contract Platform
What is Velas? AI powered smart contract platform which operates and updates autonomously, VLX token is for payments and staking.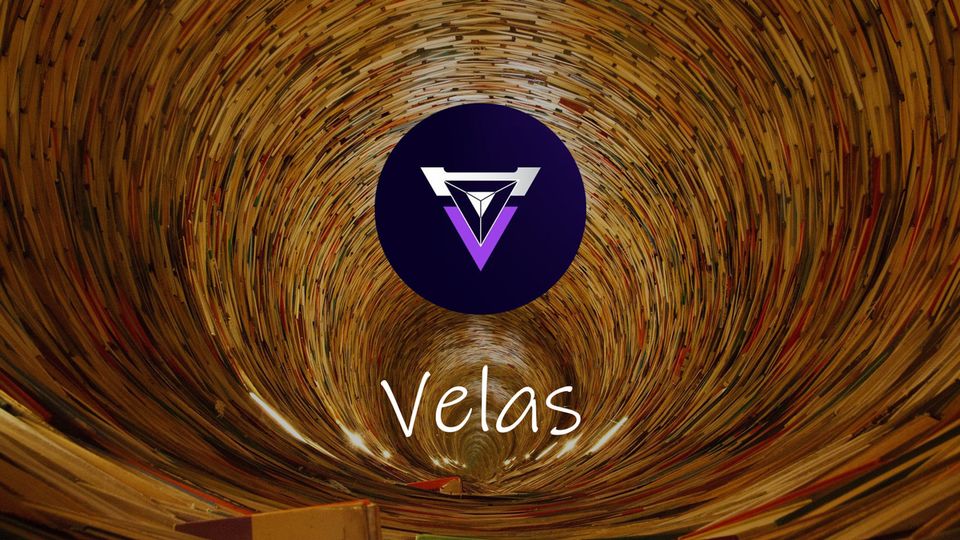 Velas stands for Virtual Expanding Learning Autonomous System, it's an industry first for merging artificial intuition with blockchain. The idea is that Velas chain will operate autonomously, powered by VLX token, removing all the risks of human error.
What is Velas?
Velas is an ultra-high-throughput blockchain that is self-learning and self-optimizing, meaning it will constantly improve over time. As a result, there will never be a major hard fork that could split the community in half over an upgrade. By using neural networks, the Velas blockchain makes use of Artificial Intuition to optimize its unique consensus algorithm. Known as Artificial Intuition Delegated Proof of Stake or "AIDPOS", the AI-controlled algorithm will automatically calculate the optimal reward for node operators, VLX stakers, and block discovery times. In this fashion, the network can maximize throughput while keeping decentralizing, stability, and security at maximum efficiency.
Currently, Velas can achieve up to 30,000 transactions per second – which is much higher than over major cryptocurrencies. This level of TPS is higher than traditional payment systems such as Visa or Mastercard. Subsequently, as Velas supports smart contracts, it is in a prime position to provide decentralized finance (DeFi) applications that can scale to serve millions of users.
Native Cross Chain Bridges
The network natively supports cross-chain asset swaps through Velas Bridges. Users can easily swap their crypto assets between multiple chains and manage them with a multi-wallet. To ensure scalability, Velas wallet uses a system of on-chain/off-chain containers for all supported coins. Therefore, Velas unlocks a whole new world of possibilities for DeFi platforms with in-built interoperability. For example, the DeFi lending platform Symblox is cross chain. It enables users to collateralize a variety of coins on its platform for crypto-backed loans.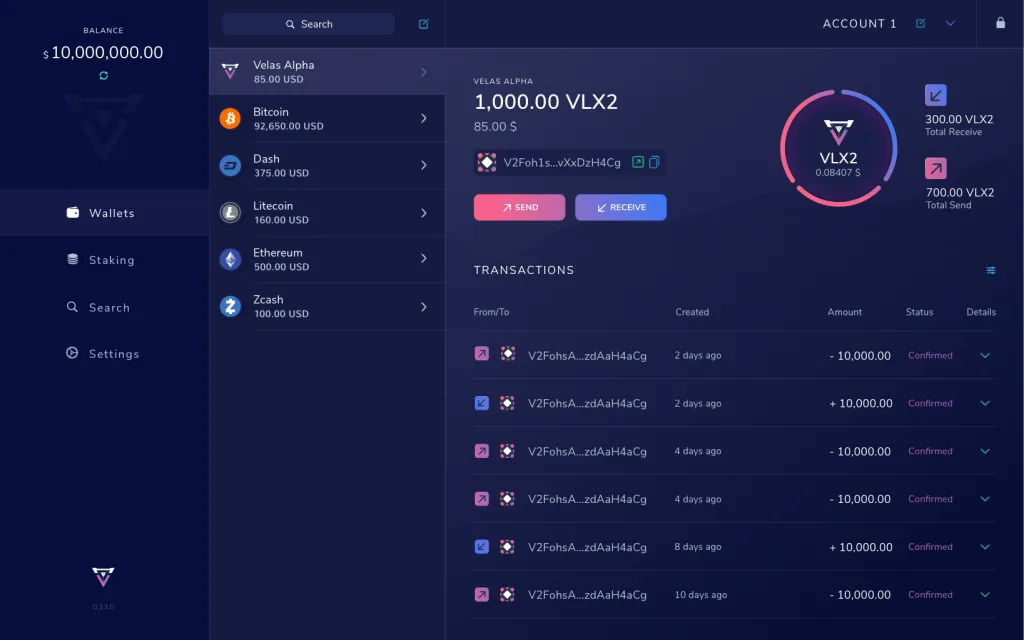 To summarize, Velas provides a powerful framework for teams looking to deploy services powered by smart contracts that can scale indefinitely. Of course, the landscape of "high throughput blockchains" and "smart contract platforms with no scalability issues" is very competitive: Binance Smart Chain, Elrond, Polkadot, and more.
However, no other team is building a self-learning network where dApps will feel the benefit of being AI-powered by default.