BitGo will bring Wrapped BTC and ETH to Tron DeFi
Tron DeFi eyes explosive growth as key partnership with BitGo will bring cross chain solutions for Wrapped Bitcoin (WBTC) and Ethereum.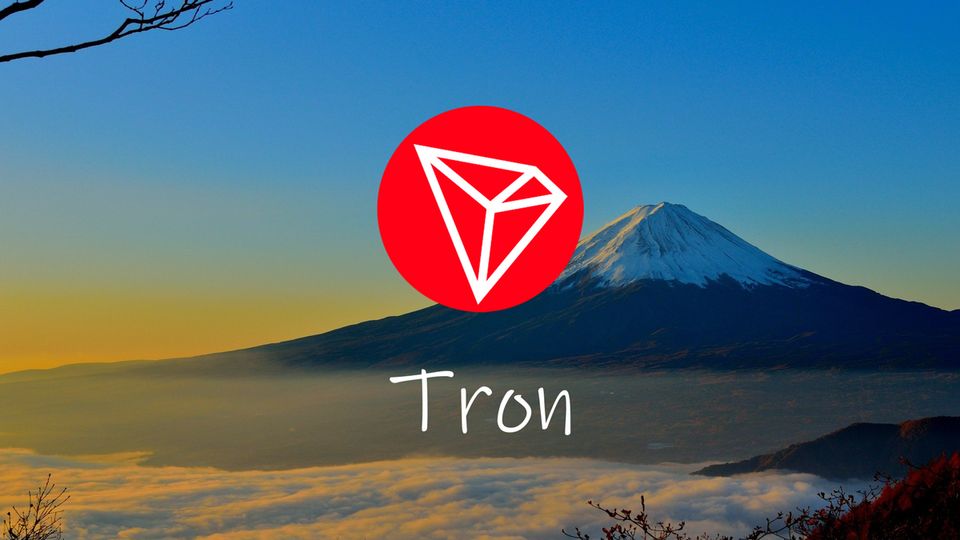 An alliance between Tron and leading crypto services provider BitGo will bring Wrapped Bitcoin (WBTC) to Tron's decentralized finance (DeFi) products. Additionally, BitGo will mint a new token, Wrapped Ether, that will live on Tron as a TRC20 token backed 1 to 1 by Ethereum. This is a move that could propel the Tron blockchain forward as a preferred platform for future innovative DeFi products.
What is the big deal?
WBTC is widely used with over $820 million worth of WBTC living on Ethereum. In fact, you could make a strong argument that the liquidity WBTC brought to DeFi products and decentralized exchanges is a driving reason for the sector's rapid growth.
You May Also Like:
Demand for WBTC continues to grow as the market's craze for DeFi protocols continues. But, a major concern, is the high transaction fees users now have to pay on Ethereum.
Tron DeFi could see explosive growth
DeFi on Tron is cheap… Wrapped versions of BTC and ETH living on Tron lets users enjoy all the benefits of DeFi such as yield farming and liquidity mining without the negatives. The negatives being the extremely high cost of gas fees eating up returns.
Trading volume on JustSwap, Tron's version of Uniswap, is rising rapidly and now regularly achieves $100 million over 24 hour periods. Wrapped BTC and ETH will only keep the numbers rising!
Potential for a boom… Now that Tron will have access to cross-chain liquidity from Bitcoin and Ethereum holders, which can easily be integrated into DeFi products. There will be whole new use cases for Tron's DeFi ecosystem, potentially, even the next big crypto trend or farming trend. Though we will have to call it the DeFi winter craze, so developers, please use the appropriate vegetables.