What is Prophet Finance? PROPHET Token Explained
What is Prophet Finance? A yield generation token on Ethereum where users earn rewards by holding. PROPHET token explained.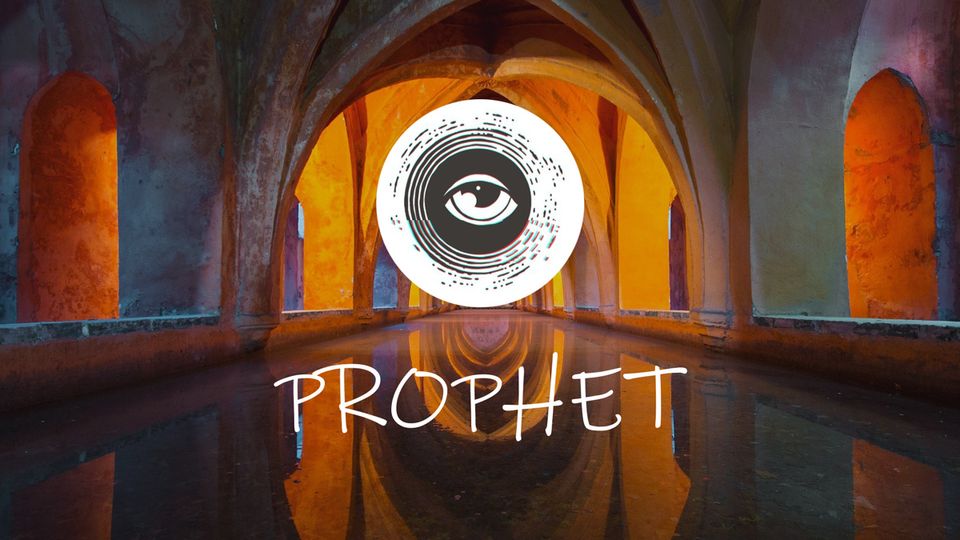 Prophet Finance is a fluid yield generation token, inspired by Reflect Finance, meaning that users earn passive rewards by holding the PROPHET token. Here we will explore how the team innovates the original RFI contract for several benefits.
What is Prophet Finance?
Prophet Finance operates in a relatively new space of the DeFi economy: the yield-generation tokens. It works by charging a transfer fee per transaction and redistributing that fee to all holders automatically. As a result, there is no minting, rebasing, or claiming to earn rewards. This type of yield generation is quickly gaining popularity because it's seen as frictionless. Meaning there is no loss of profit through high gas costs, and much less risk of losing your whole investment to a minting exploit or a rebase bug.
So PROPHET is an RFI clone?
While we see the inspiration from the RFI token, this is not a 1:1 clone of the smart contract code. PROPHET features several improvements which the team believes will enable the project to scale its yield generation feature.
Adjustable fees: Having a fixed transfer fee will not let the project grow indefinitely. Because as the number of holders increases, each holder receives less. PROPHET's transfer fee is dynamic and the team plans to adjust it as per community voting.
Fairer Distribution: While RFI did have a fair launch, 8% of the total supply was bought by one individual. During a project's infancy, a whale can easily manipulate the project's price, leading to the community losing faith and ultimately the death of the project. Prophet Finance mitigates this risk by implementing a buy and sell limit of 9,500 PROPHET. As the project grows, the limit will increase to ensure trading volume can organically increase.
Locked liquidity: 75% of the team's starting liquidity (20 ETH) is in a lock for one year.
Deflationary Supply: Instead of allocating a set amount of tokens to a black hole address, PROPHET features a 1% burn tax on each transfer. This ensures all yield goes to token holders while simultaneously burning tokens to decrease supply.
Liquidity Rewards: While the PROPHET-ETH pool on Uniswap will not receive yield rewards to avoid the dev team earning a disproportionate amount. Users can add liquidity to the PROPHET-DAI pool to accrue rewards and Uniswap trading fees! Additionally as this is a stablecoin pair, it will feature low impermanent loss.
Team Wallets: All wallets holding funds for marketing and future development are blacklisted from earning rewards. As a result, token holders will earn more yield and not team members.
The Offertory: A weekly decentralized lottery enables token holders the chance to earn prizes without risking their underlying capital. It works by letting you bet the yield your tokens earn during that week. You can read through the lottery guide here.
Looking to the future
While the fork's code upgrades bring several promising improvements in terms of flexibility, RFI's big strength appears to be in quickly building partnerships with several DeFi protocols and farming platforms. More integrations mean more attention, which translates into more volume and more yield. So far, Prophet Finance is relatively silent on that front. We recommend keeping your eye on this team's partnership and collaboration announcements!