What is SingularityNET? AGI Token Review
What is SingularityNET decentralized marketplace? Explore where blockchain meets Artificial Intelligence with our AGI token review.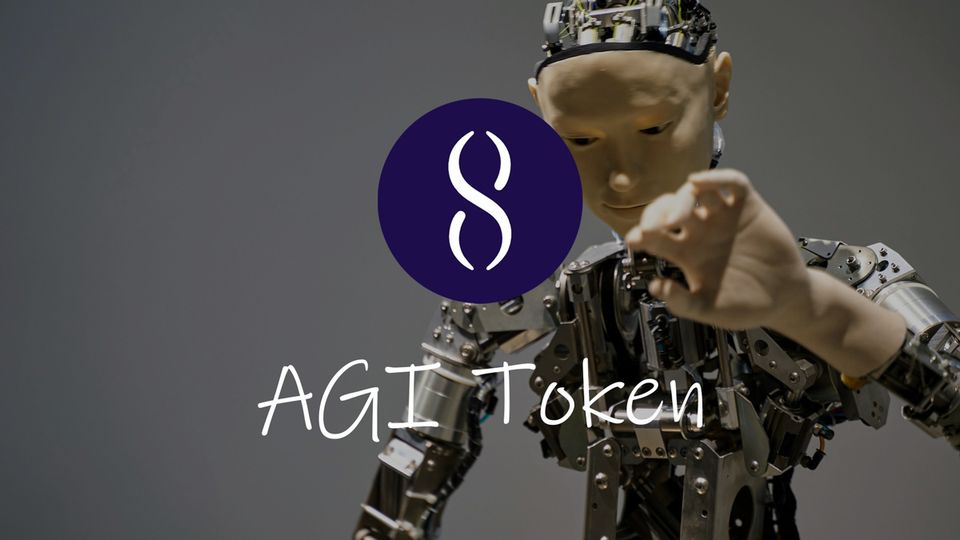 SingularityNET is a decentralized marketplace for Artificial Intelligence (AI). Where AGI token use is to access the marketplace, make payments, and provide voting power.  The project is operating in the decentralized information sector, much like Ocean Protocol or Fetch.ai. Many teams have pointed out the danger of the world's data being controlled by a small number of big tech companies. Singularity aims to change this by operating as a public AI network.
SingularityNET how does it work?
The project's scalable beta of its decentralized AI network has now been running for more than a year. It enables developers to publish AI services to the SingularityNET network, making them accessible to anyone. Developers can then monetize the use of their services, where users need to pay in AGI token.
So you can currently describe the project as an AI-as-a-Service marketplace. The team has also made strides to facilitate onboarding with a fiat-to-crypto gateway built into the platform.
Longterm vision… the team's idea is that SingularityNET will evolve into a self-organizing AI network. That AI agents will operate on the network autonomously, even outsource work to each other to further evolve the system.
SingularityNET has numerous high profile partnerships such as PayPal, Dominos Pizza, Cisco, and BitSpace.
So the machines are taking over? Not really, we are nowhere near that point. Research projects in Artificial Intelligence are finding immense difficulty to access large data sets to improve their machine learning solutions. This is the true value of SingularityNET: decentralized system for worldwide data collection with methods to analyze it in a secure, anonymous way.