What is STP Network? STPT Token Review
What is STP Network? Latest news on the STPT mainnet launch, partnership announcements, market analysis, along with a STPT token review.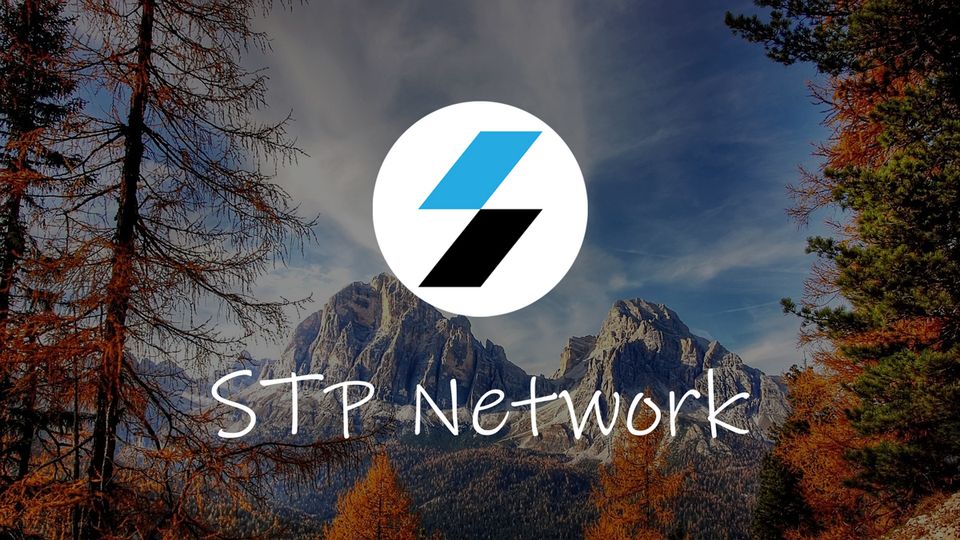 STP Network has been quietly picking up more attention as they get closer to their mainnet launch day. Here we will take a closer look at what STP Network is building along with a quick STPT token review. And we will cover what we know so far about the STPT mainnet launch. The team has come alive during August to build up the excitement to their mainnet launch, ramping up announcements. Recently, they have published several new partnerships:
OIN Finance: a gateway into DeFi built on Ontology.
Travala: increased adoption with STPT being available for buying travel services.
Hedgetradehq: a blockchain-driven social trading platform, STPT is now listed on.
Along with announcing a move into the DeFi space. You can now earn rewards by participating in there new liquidity mining program for STPT token via Uniswap. The program boasts an estimated APR of 120%, which is very high and will surely attract the yield farmers. A large grant of 50 million STPT is available for teams that build DeFi products integrated with STP Network.
What is STP Network?
Standard Tokenization Protocol is a decentralized network that will facilitate access to digital assets for anyone – no matter your location. STP Network will achieve this by using an on-chain Compliance Validator. This can be seen as a framework for ensuring complete compliance at all relevant regulation levels. Such as KYC, AML, accreditation. Along with regional specific requirements such as holding periods, vesting, or ownership concentration.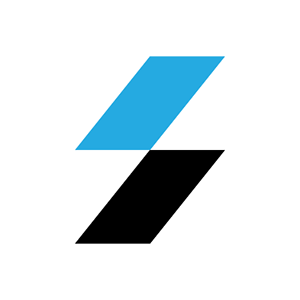 The platform is an open-source standard that aims to define how tokenized assets are built, issued, sent, and received. All while complying with all necessary regulations. Meaning that assets created on the STP Network are fully compliant with any jurisdictions. The protocol has also been designed with interoperability in mind. Thus, tokenized asset will be transferable across various blockchain platforms. You could compare STP Network to a product such as Binance Launchpad. As the STPT token plays a similar utility role as BNB for purchasing tickets to enter the ICO/IPO. However, STP will also enable the tokenization of any asset and allows for staking rewards.
STPT Token Review
Currently, STPT can be used by holders to participate in events hosted on Blockzone. These are airdrops, bounties, Micro Token Offerings (MTO), virtual staking, and liquidity mining.
Recent Price: $0.038
Market Cap: $31M
Circulating Supply: 818,409,893 STPT
Total Supply: 1,942,420,283
The price has been trending upwards as the STPT mainnet and token swap date get closer. As of writing, STPT is up by over 130% in the last 30 days.

STPT mainnet Launch?
When? ETA: Q3 2020 (September 30th or earlier).
Early July we saw STP Network launch a new DeFi aggregator on their website Blockzone. This came with a 50 million STPT grant to DeFi projects that will integrate with the STP ecosystem. Much of their community believe the project will be jumping aggressively into the DeFi trend. This is good news as DeFi is the hottest market trend right now. However, we should note the team has not published an updated roadmap or clarified any details further blockchain details. Nor have we seen any STP Network in testnet or any source-code being published on github. The source for their mainnet launch is simply a vague answer in their telegram group.
Keep your eyes peeled for future announcements on their socials. Importantly, a roadmap outline on how they plan to attract validators to secure the network would inspire confidence. If everything goes to plan, STP Network should follow a DPoS consensus model. Which means there will be staking and rewards for holders. Their tokenomics idea is that revenue generated by token issuance and the on-chain launchpad will go into the staking pool. These collected fees will then reward validators and stakers participating in consensus.
Stay safe and trade well.