Metal Pay acquires block explorer Bloks.io
Metal acquires Bloks.io, aims to benefit from over 10,000 daily users who are known crypto holders and users. Perfect for further growth!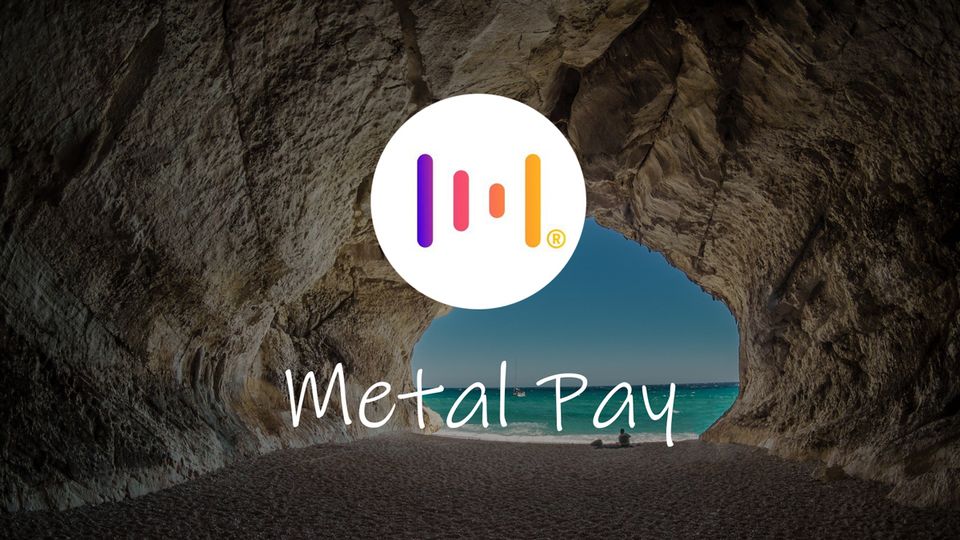 Metal Pay has been able to scoop up over 10,000 daily users by acquiring Bloks.io, a block explorer for EOS, Wax, Telos, Proton and other chains. Metal expects to benefit by being able to engage with Blok's large number of real crypto holders. There are plans to collaborate with Blok.io developers who are led by former Ethereum dev Syed Jafri.
Is this good news?
The move shows that Metal is committed to building out its long term vision for the future of banking. Currently, there is a market trend around products that connect cryptocurrency to real-time fiat payments. Just look at the recent attention around Swipe Wallet. Excitingly, Metal Pay is not aiming to just be a solution for spending crypto with a Visa card. Metal is building out the infrastructure for providing regulated crypto bank accounts.
More than just a cryptocurrency wallet: Metal Pay users have real FDIC insured bank accounts that can receive direct debits or pay bills. It brings legacy finance and blockchain technology together seamlessly, as you can link your Metal Pay account to your Visa Debit card. This enables quick purchases of crypto or fiat cash outs. But right now, it is only available to a select amount of U.S. states.
Looking forward… Metal's proprietary blockchain Proton (XPR) launched in April 2020 aims to solve several regulation problems when it comes to banks embracing cryptocurrency. Proton Chain is built to be a channel of communication between blockchain and banks. No doubt the team will aim to leverage this technology, to make Metal Pay available worldwide.