Eidoo Card Review: The Best Crypto Debit Card for DeFi?
Eidoo Card Review: The Best Crypto Debit Card for DeFi? This decentralized bitcoin debit card supports top ups from BTC, ETH, and tokens.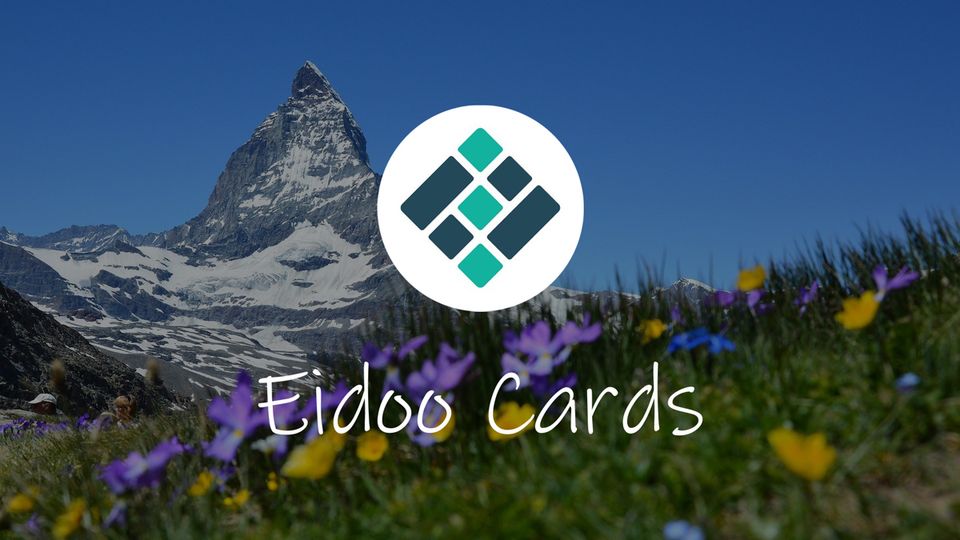 Eidoo Card enables you to convert cryptocurrency assets and instantly spend them with a contactless Visa debit card. This crypto debit card is a perfect option for decentralized finance (DeFi) users who wish to remain in control of their assets at all times, as it links to a non-custodial wallet. Read through our Eidoo Card review to see if this is the best Bitcoin debit card for DeFi users. And more importantly, if it's right for you!
What is Eidoo Card?
Eidoo Card is part of Eidoo's platform cryptocurrency services, it features a Visa debit card connected to a decentralized multi-asset wallet. As a result, you can use this card to spend Bitcoin, Ethereum, or any ERC20 tokens. Additionally, you can quickly convert assets through the inbuilt swap service or cash out directly to your bank account. Or increase your cryptocurrency's portfolio by investing securely in initial coin offerings with Eidoo Crowd. A great plus about Eidoo Card is that you can manage your balance through their mobile app or desktop app.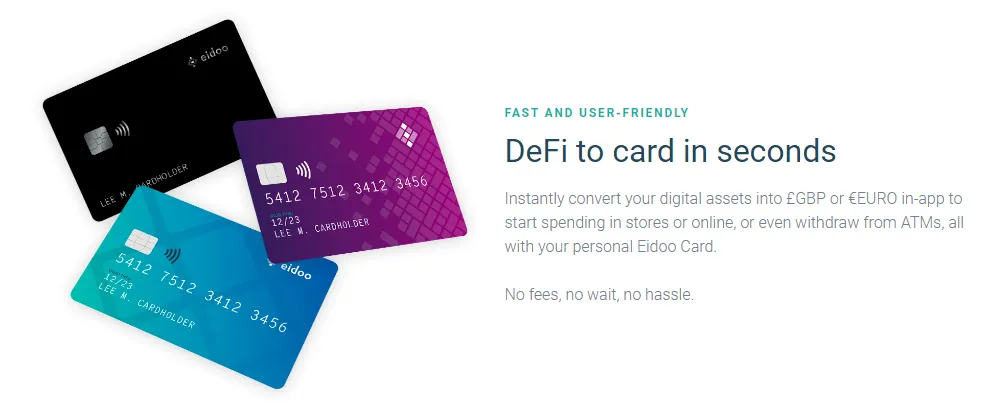 Furthermore, Eidoo Card is also part of the pNetwork ecosystem which means you can stake assets such as PNT token or pBTC to earn rewards. This is why the team markets this debit card as a gateway to DeFi, given its fiat-crypto onboarding capabilities enables users to enter liquidity mining programs or yield farming opportunities very quickly. This means you can manage your reward tokens such as Uniswap (UNI) or Curve (CRV) and quickly convert them to fiat currency for spending via Eidoo Card.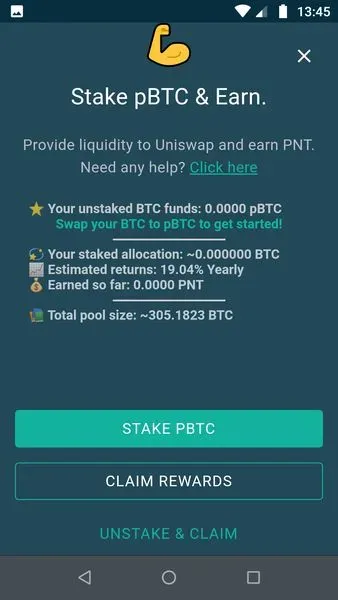 This cryptocurrency debit card has three different account tiers: Basic, VIP, and Black. Much like Crypto.com or Swipe, users need to stake the platform's native PNT token to increase their cashback level. Similarly, all cashback is denominated into PNT tokens when paid out. Positively, it doesn't matter where you use the card or how, you will always receive the crypto rewards.
Eidoo Card Review
Advantages
Up to 5% cashback.
Linked to your decentralized Eidoo wallet.
Fast verification KYC process.
Top up with wire transfers and SEPA.
Provides you with a virtual IBAN.
Google Pay and Samsung Pay support.
No purchase, monthly, or ATM fees.
Contactless Visa Card
Benefits program (rebates for popular services: Netflix, Spotify, Lastminute.com)
Disadvantages
EU and UK only.
A manual top-up process to load the card with GBP or EUR.
Need to stake a high amount of PNT for cashback.
20 PNT card order fee.
Cashback is only paid out in PNT tokens.
Funding Sources
Your Eidoo Wallet can manage BTC, ETH, and any ERC20 token. However, you can only top-up your crypto debit card balance with ETH or BTC. DeFi enthusiasts will enjoy the wallet being decentralized and non-custodial. Meaning you always stay in complete control of your crypto assets.
Eidoo Card can be topped up with the following cryptocurrencies:
Bitcoin (BTC)
Ethereum (ETH)
Additionally, once you have passed the KYC verification then you can deposit funds into your Eidoo Account via SEPA bank transfer. You will also be able to withdraw to your bank account directly. As a result, the Eidoo platform can become complete crypto to fiat or fiat to crypto path for your investing needs.
Eidoo Card Account Tiers
There are three different types of account tiers for Eidoo cards. The more PNT tokens you're happy to lock up, the higher crypto rewards and more benefits you will receive. There is no free tier with Eidoo cards, for a basic account, you will need to burn 20 PNT.
Basic: 0.0% to 1.25%
VIP: 1.25% to 3.25%
Black: 3.25% to 5%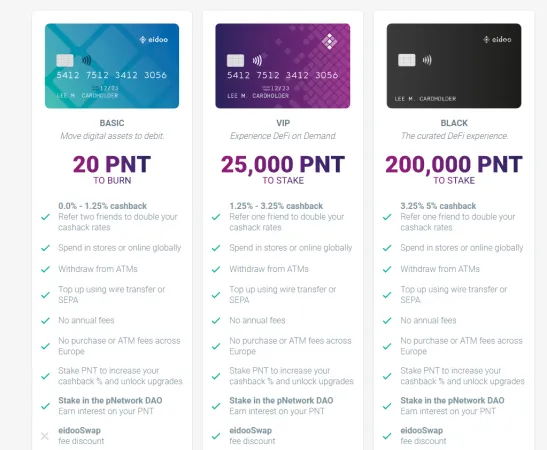 Additionally, you can also access the following rewards program in VIP or Black account tier.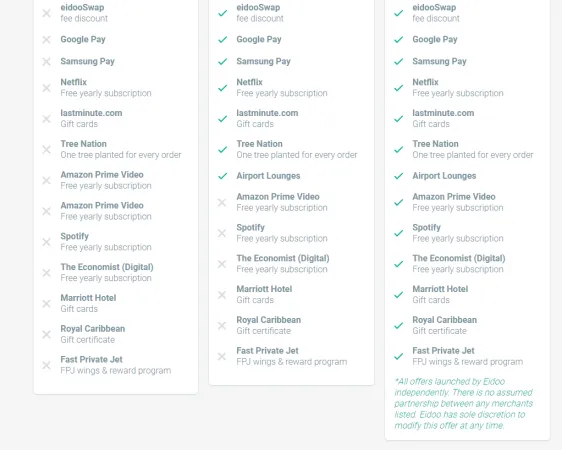 One thing to note is a higher tier does provide you with discounts for using EidooSwap. As a result, if you're using their exchange a lot to convert cryptocurrencies then this Bitcoin debit card will be a perfect option.
Eidoo Card Fees and Limits
Minus the 20 PNT tokens you need to burn to order your Eidoo card, the best thing about this crypto debit card is that it is FREE. Furthermore, there are no monthly fees and no fees for making ATM withdrawals. As a result, you can say there is an issuance fee even for the lowest tier given you need PNT tokens. But, it can't be compared to making a payment to Eidoo as your PNT tokens are permanently destroyed through burning. Additionally, there is no purchase fee for making any transactions in Europe. As a result, during our Eidoo Card review we found it is one of the cheaper bitcoin debit cards available today.
In terms of limits, this would be linked to your Eidoo Id verification level. It is a quick and fast process to increase your limit by completing their KYC verification. Once you're in level 2, which is a requirement to order a DeFi Visa card, then your limit level is very high (~500k USD).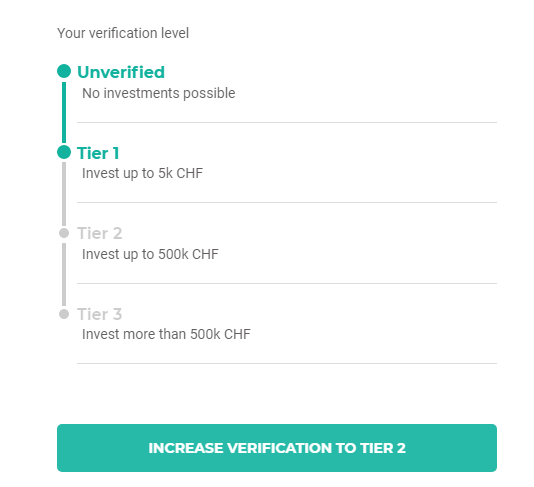 However, remember that the Eidoo Wallet is decentralized meaning you do need to pay network transaction fees when transferring funds. Much like the Monolith or Plutus card, this can make a small top-up amount infeasible. But it remains cheaper than competitors because Eidoo Wallet plans to integrate Loopring to provide ETH payment transfer via a Layer2 solution.
Summary: Best Crypto Debit Card for DeFi?
If you're lucky to live in Europe, then the Eidoo Card looks like the best cryptocurrency debit card for DeFi users. You can top up your card balance with Ethereum which is kind of a requirement for any farmer. However, Eidoo Card also supports loading cash with Bitcoin plus provides you with instant cashback rewards. Additionally, the overall fees for this DeFi Visa Card are the lowest in the industry given there is no purchase fees.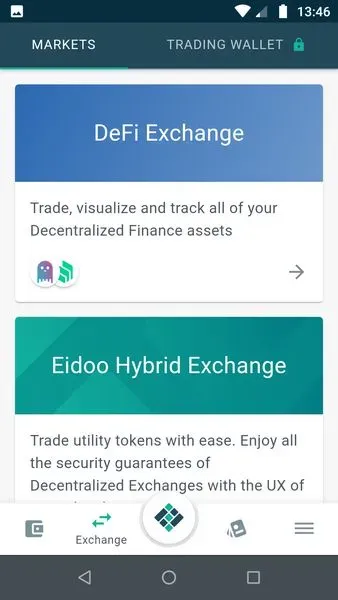 Eidoo Card is a decentralized low fee crypto debit card with cashback and SEPA banking support. For anyone who is heavily invested in the Ethereum ecosystem, it makes converting and spending your DeFi rewards into fiat currency seamless and easy. Additionally, you can use it as a bitcoin debit card to spend BTC which other DeFi Visa Cards don't support. However, if you do work with multiple different major cryptocurrencies then you might want to consider Wirex as an alternative.
How to sign up?
Enjoyed our Eidoo Card review and believe it is for you? For Ethereum and DeFi enthusiasts this crypto debit card will make instantly spending cryptocurrencies a breeze. Sign up here!
If not? Check out our other crypto card reviews.